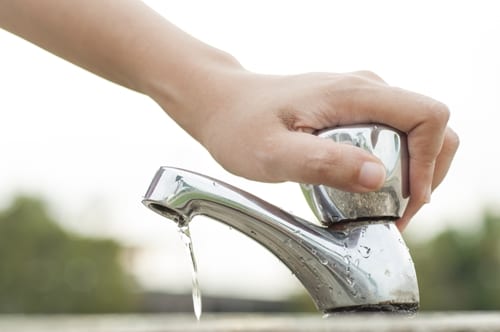 How To Give Your Office Health A Booster With Employee Training
As the sniffles you've seen on the subway and the coughing you hear in the cubicles no doubt filled you in, cold and flu season is here. Keeping your office clean and disease-free is important not just for employee health, but for your company's productivity as well. Sick staff members mean more absenteeism and occasionally even money being paid out to corporate-sponsored insurance plans.
Preventive wellness has been on the rise over the past couple years, and as flu season descends, it's more crucial than ever for employers to stress the importance of good health and preventive measures. one of the most important and also the simplest means of warding off illness in the office is through encouraging good hygiene. While from an HR perspective it may seem like options are limited, there are ways you can augment existing online training programs with information designed to foster hygiene.
Take a multi-faceted approach
Maintaining good hygiene among your workforce is important for keeping illness out of the office, but it can't hurt to highlight the other beneficial aspects of keeping clean as well. Business and Legal Resources suggested that managers and HR professionals may want to point out that not only is cleanliness a health concern, but it's also an essential requirement of the job. Things like complying with company dress code and presenting an air of professionalism will resonate with those who may not feel like vulnerability to cold and flu applies to them. Especially in client- or customer-facing positions, the need to be clean, presentable and professional is as strong a motivator as any.
Set clear standards
Admittedly, a goal such as "a cleaner office" may seem nebulous and vague to employees, which can lead to difficulties enforcing these standards. Instead, highlight specific areas that you want to focus on and provide clear, measurable metrics to guide such efforts. For example, outlining that "no dishes should be left in the sink" or "the fridge will be cleaned out once a week" gives workers a more tangible idea of what is required of them.
These standards can be introduced and enforced as part of an online training program, using a learning management system. Create online courses designed to communicate and then test staff's understanding of expectations, which will enforce the importance of keeping clean more than casual reminders.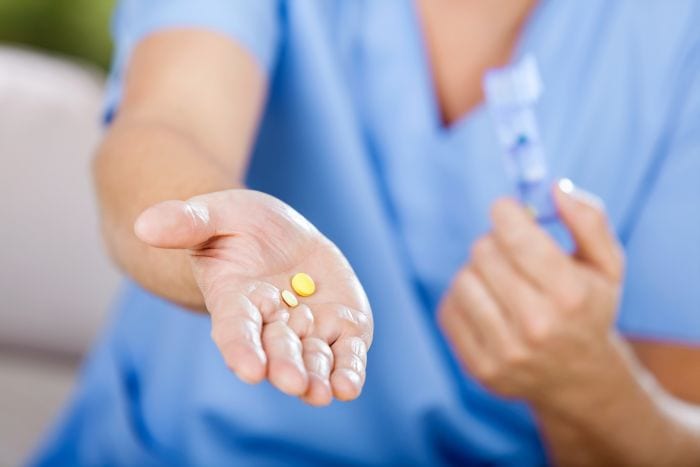 Tackle sensitive communication issues
Enforcement of such policies is one area that managers and employees alike may find sensitive or awkward. Many have been in situations before where a co-worker's personal hygiene has been cause for concern, and knowing how to address such a case is never easy.
While an emphasis on keeping employees healthy and preventing disease from making the rounds can make such conversations a bit more straightforward, it's sill important to emphasize the need for constructive, sensitive communication. Such scenarios may benefit from role play training among employees. Instances where each person has to frame a conversation about bringing up hygiene issues with a co-worker, manager or HR representative can help frame the discussion if and when it arises.
An often-overlooked part of such enforcement is empathy and sensitivity training. To this end, HR can be a valuable resource in developing and hosting training programs aimed at improving communication in the workplace. Exercises that focus on increasing empathy – such as team-building exercises – can boost intra-office relations and help break down some of the stigma surrounding these types of communication. Such efforts can also benefit management, as it shares responsibility and ownership of the issue evenly among employees. Not only will staff members be more likely to comply with hygiene and cleanliness standards if they feel a sense of personal responsibility, but it will mean that managers don't have to carry the onus completely on their own.
---
2 responses to "How To Give Your Office Health A Booster With Employee Training"