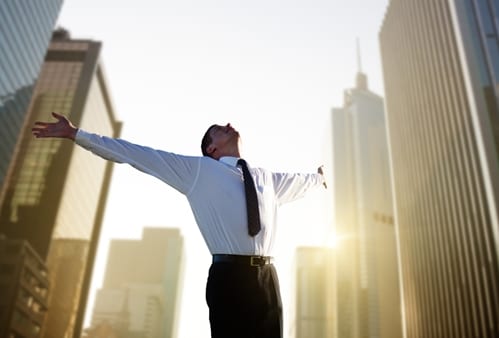 How To Boost Management Training For Better Leaders
Training is about more than simply providing employees with essential skills and job knowledge. The companies that get ahead are the ones that also take care to train their management staff effectively as well. Leadership is an important skill to cultivate, especially in the face of the changing workforce.
Fortunately, there are things organizations can do to train not just the staff, but managers as well to imbue them with the proper skills necessary for effective leadership. Here are a few things to keep in mind when considering your management training programs.
Management training is big business
With all the industry talk of maximizing the efficiency of employee training processes, it can be easy to overlook the prevalence of management training as well, but to do so would definitely be a mistake. In fact, current industry trends put a premium on leadership and development training. According to ERC, Management training was actually at the top of the list of current HR training efforts, accounting for more learning content than any other type of training. The fact is, companies are trying more than ever to train managers, supervisors and other leadership positions.
What training leadership means
It may be true that more companies now than ever are training for management and leadership roles, but if you want to do the same for your organization, it's important to understand what exactly that means. After all, unlike other types of employee positions, leadership isn't a simple process or job competency that can be conveyed through classroom learning – it's a series of skills and attitudes that may be hard to quantify but are crucial for effective managers nonetheless.
According to Forbes, the trick to proper leadership training isn't training at all – or rather, not in the traditional employee learning sense. As the source noted, training is more a process of teaching knowledge, methods and practices. However, those in your organization with leadership potential presumably are already familiar with these and would therefore see little to no material benefit to such an approach.
Instead, the key is to focus on development. It may seem like a fine distinction, but as Forbes noted, training is about assimilating into a company norm, while development is a process of fostering the unique leadership capabilities within a potential manager and allowing that to come forth. The main differences between training and development are that while training is process-focused, development is instead centered around the individual. It's a difference between ensuring present goals can be met and planning to meet or exceed future ones.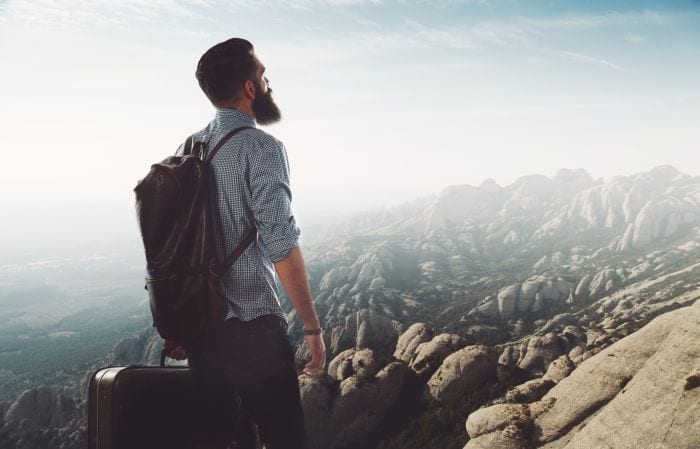 How to foster leadership
Knowing the difference between training and development is a good first step, but once HR professionals are aware of what the desired goal is, they need to know how to achieve it. After all, it may seem difficult to simply create online courses, even with the help of learning management systems, designed to foster leadership skills.
Fortunately, there are key areas that you can focus your development efforts on to ensure that your leaders come away with the necessary skills to excel. According to Business and Legal Resources, the topics that have received the most attention when it comes to management compliance training are harassment and discrimination. Professional development also leans more toward people management than simple process knowledge, with leadership, handling problem employees, and ethics and integrity being the top three topics explored.
The main takeaway here is that developing good leaders is first and foremost about fostering good communication skills. If Your management trainees are able to listen and respond to a variety of employee issues and potential grievances, then the rest will fall into place from there.
---
2 responses to "How To Boost Management Training For Better Leaders"