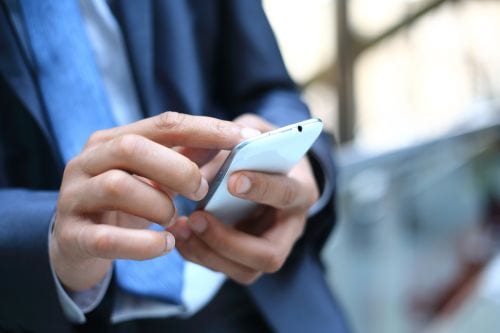 Why Your Business Needs Social Media Training
Once regarded as one of many marketing tools, social media continues to get attention from business owners as a viable way to improve a company's prospects. With online education software tailored to the skills employees need, you can take your business to a new level of social media usage.
Why is social media knowledge vital?
Business Administration Information highlighted  a survey conducted by MIT Sloan Management Review and Deloitte to determine the perceived significance of social media across the business world. Responses were garnered from more than 4,300 managers, analysts and executives from over 100 countries and 26 industries. Results showed that the importance of social media usage has risen, and will continue to grow. This year's survey found that 73 percent of respondents see value in social business, a 20 percent increase over the past three years. Also, 90 percent of survey participants said social media will be integral in their businesses by 2017.
According to BAI, traditional business owners felt social media was the marketing department's responsibility and should be discouraged among other employees while in the workplace. The results of the survey showed that higher-ups see how social media engagement can foster data collection and affect decision-making. With 68 percent of respondents confirming its favorable influence on customer relations and 60 percent highlighting the benefits of social media in business-to-business interactions, the value seems undeniable.
Additionally, social media can make or break talent acquisition, survey results showed. More than 50 percent of people who took the survey between the ages of 22 and 52 said a company's social media presence factors into their decision to accept a particular position.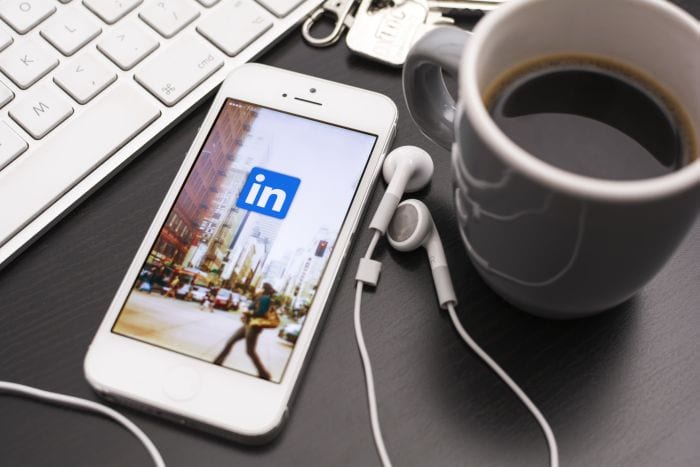 What is the purpose of a training program?
While designing social media learning management systems might feel counterproductive based on the fast-paced industry, there are several benefits. According to Adobe, the real value of such a program comes from learning best practices rather than specific tools. Although social media platforms are constantly shifting in popularity and evolving, a company-wide training session can hedge risk for the business and instill confidence in employees who may be hesitant to engage with the social media strategy.
Beyond communication on the company's branded accounts, employee's personal social media accounts can influence a business' reputation. The brand name can be boosted by positive employee social media use, according to Adobe. Some companies found that links shared by individual employees get twice as many clicks than content shared from the official company handle.
What should training consist of?
Mashable outlines the steps to developing the content included in social media training software. The first aspect to consider is why the company wants to provide employees with this information and what the ultimate goal of such training is. The source advised managers against assuming employees are comfortable with professional social media use when considering these questions.
The determined goal should be what drives the program's content, even if it is about limiting social media use in a work setting. Mashable confirmed that the important skills to learn center around drafting relevant, useful and interesting posts. The knowledge that employees should be equipped with involves fostering conversation and an online community of customers, including the brand's social voice. Another part of the training should include the major differences between various social media platforms and how they play into the company's social strategy.
It's important for companies to make social media training an ongoing process that evolves with the times. As laws surrounding use are created, such as the guidelines issued by the National Labor Relations Board in regards to employee rights on their personal social media accounts, elearning software must be updated.
Another suggestion is that social media training be added to new hire orientation. By making the knowledge integral from the beginning of an employee's career, you immediately convey that this is an important part of business operations.
---
2 responses to "Why Your Business Needs Social Media Training"