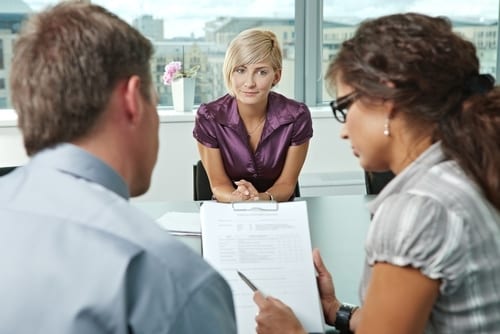 Does GPA Matter When Hiring?
When recruiting new candidates – especially those who recently graduated from school – employers examine the many aspects of a resume, from the educational institution to the references. One pillar that many managers place a great deal of emphasis on is a prospective employee's GPA, a figure that may represent the academic potential of the candidate.
However, many hiring managers have started shying away from the GPA, instead focusing on assessments given at the job interview or in-person evaluations. This movement toward skills and capacity for growth as opposed to institutional performance has allowed human resource managers to enlist less conventional hiring tactics and online testing software to truly evaluate candidates.
Emphasizing one's ability to grow
Companies that adopt this method do not devalue education – they prefer job seekers who can prove their abilities on the job, or show interviewers they can learn quickly. One corporation that employs this tactic is Google, which sees thousands of interested parties each month. According to The New York Times, Google has a tiered hiring system, placing certain attributes higher on the importance scale than others. In addition to leadership, humility and ownership, Laszlo Bock, the senior vice president of people operations for Google, said the ability to learn is essential.
"For every job, though, the No. 1 thing we look for is general cognitive ability, and it's not I.Q.," Bock told the news source. "It's learning ability. It's the ability to process on the fly. It's the ability to pull together disparate bits of information."
While Google used to employ unconventional interviews – asking candidates to complete a series of brainteasers before being considered for the next round – the company has moved in a different direction. According to the corporation's website, executives still present interviewees with challenges to solve, but they are more role-specific and geared toward assessing the person's ability to think on his or her feet.
The importance of continued education
GPA may not be the most important factor for some companies while hiring, but education is wildly important in the workplace. Employees who are looking to further build skills and develop new ones may benefit from online testing software, which can educate workers in a variety of fields. Alternatively, staff members can use these programs to illustrate to hiring managers that they have the capacity to learn difficult concepts while on the job – an invaluable skill for the workplace.
---
2 responses to "Does GPA Matter When Hiring?"