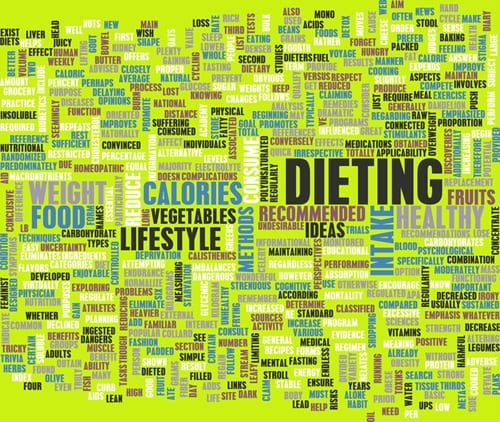 The State of Employee Wellness Programs
As preventable diseases and conditions remain an issue and health care costs continue to surge, more and more companies are adopting wellness programs for their employees. Not only do these programs help workers to lead healthier lives, but they can also minimize sick days, boost productivity and ultimately reduce spending for companies. These programs vary significantly, and can be focused to address a common issue, like maintaining a healthy weight, or a more specific goal, like quitting smoking. While each firm may take its own unique approach to these initiatives, one thing is clear: Wellness programs are here to stay. The question is, how effective are they?
More money for a good cause
A recent survey by Fidelity Investments and the National Business Group on Health reported that employers plan to spend an average of $594 on each employee for wellness-related incentives in 2014, which is a 15 percent increase from the average of $521 they spent in 2013, and more than twice the average of $260 they reported in 2009. Not only are these companies investing more in these efforts, but the survey also determined that the majority of firms view wellness programs as a necessary component of their benefits offerings. In fact, a staggering 95 percent of businesses plan to offer some form of health improvement program, and 74 percent are providing incentives for staff to participate in them. Furthermore, a whopping 94 percent of companies reported plans to either maintain or increase funding for these programs over the next three to five years.
The benefits of these initiatives are significant. A new study from Virgin Pulse revealed that 96 percent of employees are participating in wellness programs to improve their own health, and 87 percent of them agree that these programs have a positive impact on work culture. From the employer's perspective, these efforts also come with perks as well: A notable 88 percent of workers who participated in the survey said that access to health improvement programs gives a company a competitive edge in the recruitment stage.
Making sure programs are effective
Still, not all wellness programs are created equal – companies need to go beyond merely offering these initiatives for them to be fruitful. Recent Gallup research found that concernedly, only 60 percent of workers in the U.S. are aware that their employer has a wellness program, and of those that know these programs exist, only 40 percent are participating in them. So what can companies do to drive results from these efforts? According to Gallup, employee engagement is essential for getting them motivated and involved in these initiatives. The firm's study found that engaged workers are 28 percent more likely to take advantage of wellness programs if they are fully engaged. Gallup emphasized that companies with the most successful health improvement programs create a "culture of well-being," with managers taking a multifaceted approach to encouraging employee participation. Companies can online training software to educate employees about health-related issues, thus inspiring them to get involved in wellness programs. Additionally, it can be helpful to inform managers about topics related to health and well-being via online training software, so that they can be more supportive of these efforts.
---