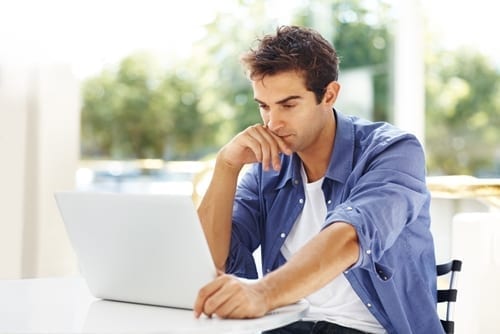 The Benefits of Having an Online Training Platform
If you're to succeed in business, you need the right employees. Not too long ago, you may have had to settle for hiring workers in your immediate area. However, thanks to modern technology, you can join the many companies that hire and train individuals from near and far.
While it may be ideal to have every staff member in the office daily, we all know there are days when this isn't possible. Whether new workers need time to relocate or the weather is too severe for them to come in, online training software and mobile solutions may be the way to go, and here are a few reasons why:
More workers telecommuting
Although it depends on their line of work, many employees have the ability to do their job so long as they have a computer or mobile device and access to the Internet. Workers could be at home, on a train or in an airport. An online training platform or a learning management system ensures that they can continue learning no matter where they happen to be located.
When you have the option of training employees remotely, you're also widening the pool of candidates from which you can hire. The perfect worker could be located a state – or even country – away from your main office. Eventually, they may plan to move closer to the job, but in the meantime, they can start preparing by using e-learning software.
Just how many employees are working remotely these days? Based on the results of a 2012 survey of more than 1,000 employees, software company Wrike found that 83 percent of these individuals spent at least an hour or two each day working remotely. This figure just goes to show just how big of a difference e-learning solutions could make.
Severe weather? No problem
As Mother Nature is so unpredictable, you want to have a backup plan for your employees. When it comes to training workers, e-learning software could be that plan.
Recent research from FM Global revealed that this year's winter weather has had a significant impact on many of the country's businesses. Of 521 participants, more than 1 in 4 reported that they took a financial hit due to recent weather conditions, according to a press release from FM Global.
With an online training platform in place, your workers could stay off icy roads and advance their knowledge at home. Companies can stay productive and employees will stay safe.
---