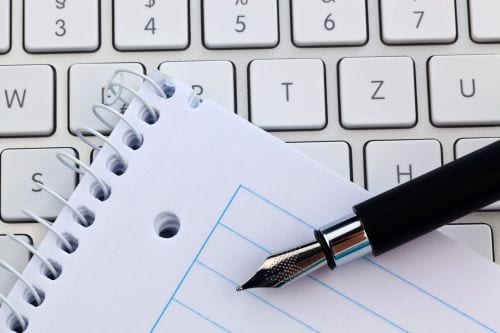 Using Elearning Forums Effectively for your Online Training Software
Forums are an important component of instructional design for e-learning, as they can augment the experience of your online training software. They allow learners to interact with one another while allowing the course instructor to keep their fingers on the pulse of the class. However, not all forums work the same way. There are as many different kinds of forums as there are LMSs. The potential applications of forums are many as well, ranging from providing course announcements to allowing a free-flowing discussion about an assignment. The important thing is knowing which forum to use when.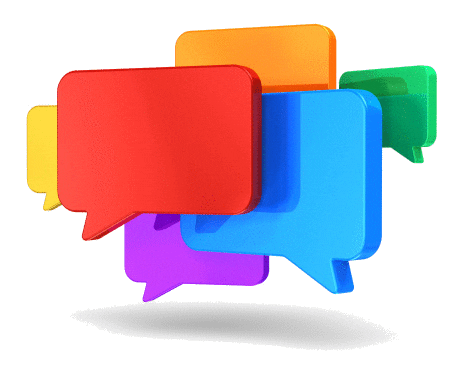 One of the many options you'll need to consider when setting up a forum are the subscription settings. You can often chose between forcing all course members to subscribe and allowing them to choose either by requesting membership, or by posting. Ultimately which approach you take for a forum depends on its nature. If it's just an informal forum for sharing insights on a particular assignment or study tips than a voluntary forum might be the way to go. On the other hand, a news stream for the course would likely need to be mandatory to ensure that all participants have the most up-to-date information.
It is also important to establish what level of monitoring and curatorial oversight your forum requires. This depends in large measure on the participants. Some classes may require significant monitoring or even the approval of posts by an instructor. Others would work best with less oversight, allowing the discussion to flow freely. Ultimately the decision is based on the nature of the trainees and the content of the training module.
Similarly, in some cases it may be appropriate to evaluate forum participation, such as with an online group project. In other instances evaluations can stifle the free flow of ideas and make a forum sterile, dull and uninformative. This is a matter of what kind of assessment you plan on completing for the learning module and how participation fits into that evaluation.
Finally, forums are an important part of any assignment and for building a sense of classroom camaraderie. They should be used frequently to provide insight to the instructor and meaningful learning for the participant. At the end of the day, forums can form an effective tool for learner engagement and for deepening understanding.
---
One response to "Using Elearning Forums Effectively for your Online Training Software"