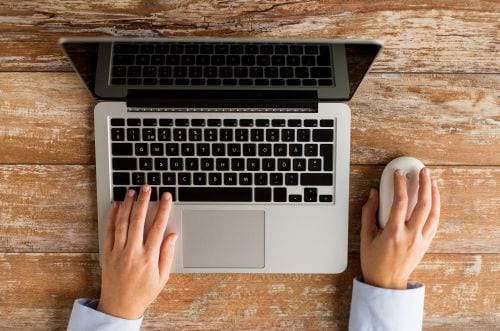 5 Ways to have your Elearning Content Stand Out
Creating great content means giving your learners options. In educational circles the process of adapting content to meet the specific needs and capacities of your participants is called differentiation. Effective differentiation requires that designers do five things to tailor their elearning modules.
1) Assess your learner's needs – the first thing instructors and designers need to do is assess their learners needs. Any exceptionalities need to be identified. Learners need to be grouped based on general learning styles in order to identify opportunities to provide modified content. You can then design content to fit the general interests and capacities of your learners.
2) Group Learners and Adapt Content – Giving a standardized learning assessment can help you generate groups based on learning styles automatically. This allows the instructional designer to set up generalized approaches to the content and change the emphasis depending on the groupings of learners. It also allows for frequent reassessments of students to ensure that the groupings are effective.
3) Give Participants a Chance to Explore through Multiple Mediums – While your learners may have a strong sense of how they learn best, it is always a good idea to encourage them to explore new ways of engaging with material. Offer content in a number of mediums to allow learners to experiment with a variety of combinations. Both you and the trainees may be surprised by the outcome.
4) Provide Choice – Following from offering multiple mediums is giving learners choices. While you may sort them into groups initially using the learning ass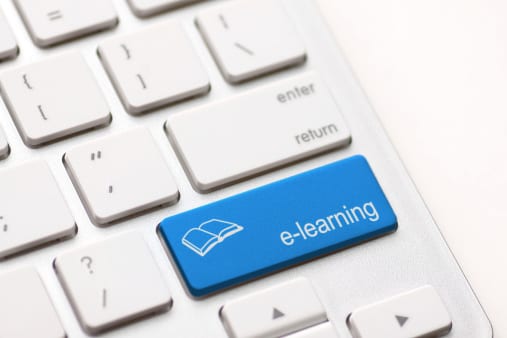 essment, at the end of the day participants need to feel ownership over where and how they learn. This also applies to assignments. Student's benefit from having a variety of assignments in multiple mediums available to demonstrate their learning.
5) Give Multiple Assessments – Finally participants need a variety of opportunities to demonstrate their learning throughout the course in a variety of ways. This not only allows learners to play to their strength but to experiment with less familiar methods of demonstrating learning without the stress of an all-or-nothing assessment.
By following these five tips instructional designers and instructors can ensure that their created course content works for the greatest number of learners and that those involved feel comfortable and engaged with the content they are attempting to master.
---
5 responses to "5 Ways to have your Elearning Content Stand Out"