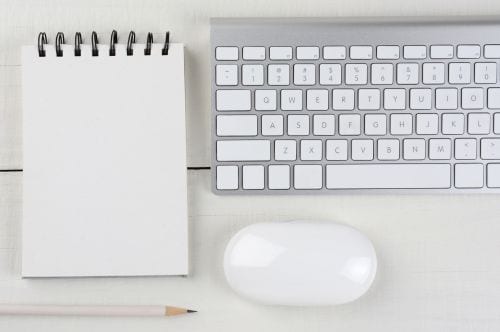 4 Things to Consider When Choosing the Right LMS for your Organization
We at SkyPrep know we aren't the only online training software or learning management system out there. There are a number of learning management systems on the market for an organization to choose from. Some of these systems are proprietary software packages or services, others are open source. But how do you know which system is right for your organization? Proprietary software has the advantage of increased stability, superior support and an interest in making sure you, the client, is satisfied. Open source software, on the other hand, offers customization and long term value. We want to make sure you make the right choice when selecting your LMS, so here are a few things you should consider:
1 – Budget – Proprietary systems and servers often have user fees associated with them. This may come in the form of a license or a subscription fee based on the number of users or courses being hosted. It is usually billed on a monthly basis. SkyPrep uses this type of model. Open source products, on the other hand, have no user fees. But with learning management systems you ultimately get what you pay for. Support and server infrastructure usually come as part of the subscription price. For open source software these costs are extra.
2 – Server Infrastructure and Technical Expertise – If you are going to run an open-source LMS yourself you need the server capacity, bandwidth and technical expertise to get it running and maintain it. Users will be streaming videos, chatting in real time and uploading work. If you need a new feature, you or someone else will have to design it. With a paid LMS many of these concerns are taken care of as part of your agreement or are simply a service call away. However, if your organization already has ample server capacity and a capable technical staff, open source may be the way to go.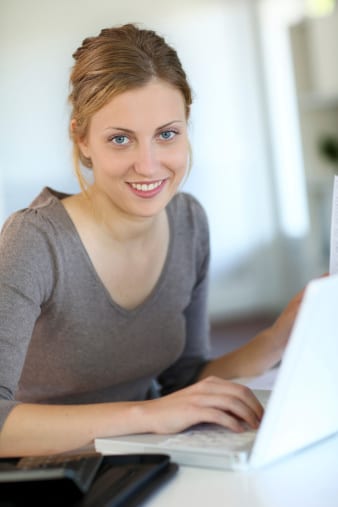 3 – Long Term Uses – What exactly you plan on doing with the LMS also matters. Will this be a space for hosting your employee orientation and not much else, or are you planning to use it for a number of your training needs. Whatever the answer, you need to consider how easily your LMS can grow with your organization and how diverse and flexible your needs might become.
4 – Functionality – Customization can be an important consideration. If your needs are simple, you won't need to worry much about custom options. If, however, you plan on running a number of complex courses or modules, you may need add-ons. On a paid system, you can usually just have them installed for you. For open source LMSs, you'll need to find and install the components yourself or build them from scratch. This makes open source LMSs more customizable overall, if you have the time and expertise. If you have the money, a paid service can be just as flexible.
There is no perfect learning management system. However, by taking the these fours factors into consideration you can more easily weigh the pros and cons of each to decide which product (or products) will carry your organizations staff over the next hurdle.
---