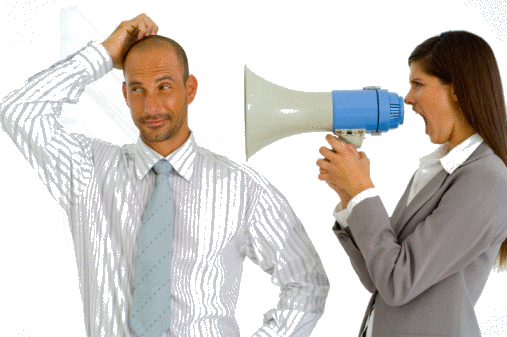 3 Ways To Improve Managers and Retain More Staff
 A survey from Gallup has revealed that one of the top reasons that employees resign is due to a poor relationship with their direct line manager. It was the second most cited reason for resigning. Therefore, if organizations can optimize the line manager/subordinate relationship via mechanisms or software such as online training, they can indeed reduce resignations and increase retention levels across their business.
This represents an important potential area where HR and L&D can intervene in order to make a positive impact on line manager subordinate relations and thereby increase retention levels. In light of these findings, there are three interventions that L&D can make to improve line manager performance and these are described below.
1 – Managers often do not realize the important of the annual appraisal process and may not engage effectively, meaning that staff's personal and career development can be neglected, which can leave employees feeling they are invisible or in a dead end. Coach managers on the value of providing career stewardship to their staff.
2 – Many managers, particularly newly promoted managers, are not very good at giving feedback, be it positive or negative or in providing praise and recognition to team members in appropriate circumstances. This can be a source of frustration for subordinates and this is a key area where managers nearly always benefit from training.
3 – Train managers to have flexible leadership styles. According to a recent Harvard research paper, there are 6 leadership styles which are: coercive, authoritative, affiliative, democratic, pacesetting and coaching. These different leadership styles are best suited to certain types of employees in certain personal business situations. The most effective team leaders have a flexible leadership style and can deploy 4 or more of these styles. Therefore, by working with managers to develop their leadership flexibility, HR can increase the ability of their leaders to satisfy their staff members, improve staff line manager relations and in theory increase staff retention.
---
One response to "3 Ways To Improve Managers and Retain More Staff"