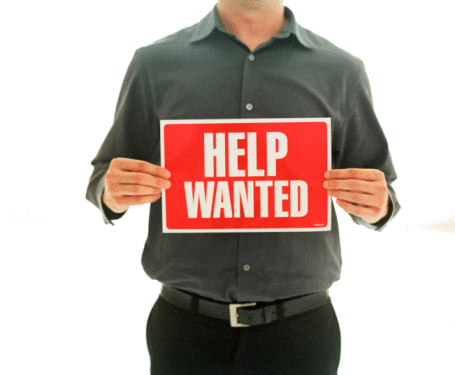 Searching For Better Employee Talent: Should I Promote or Hire?
One of the recurring dilemmas that all employers will face is the decision of whether to promote from within or to make a shiny new external hire. If you need an influx of new skills, you can use an online training software or in-person training to teach and train employees, or hire externally.  Of course on some occasions the decision is obvious,  but, in many cases it isn't. It might be that you have a good but not great internal applicant who has future potential and you are wondering whether you can find something better in the external candidate marketplace. What do you do?
Firstly, I'd recommend that you be mindful of this rare Wharton Study which has made some startling findings that seem to go against accepted wisdom. They found that although external recruits are usually paid 18% to 20% more than an internal staff member performing the same role the external recruit will have lower performance appraisal scores for the first two years in post. As well as this – 61% of  external hires were more likely to be dismissed and they were 21% more likely to voluntarily resign.
So, why did external hires fair so badly in comparison to their external peers? The Wharton team found that external hire skills were context dependent, that is, they performed well in their old familiar environment but performance dropped off significantly in the new, alien surroundings. And the internal hire who could be less skilled on paper has company specific skills that can lead to better performance. These ideas of context dependent skills was also backed up a HBR study which found that employees who switched firms suffered a decline in performance, which implied that their former high-performance was based on the previous firm's resource's network and colleagues.
These studies therefore make a strong case for an active 'hire from within' policy. To make this work however, employers need to 'stretch' employees and promote them into challenging roles. However, this should be done in a supportive learning environment where high potential employees are identified and groomed/trained for future career progression. Once internal candidates have been promoted in to their higher stretch posts, there should be clear and continued development support and guidance.
---