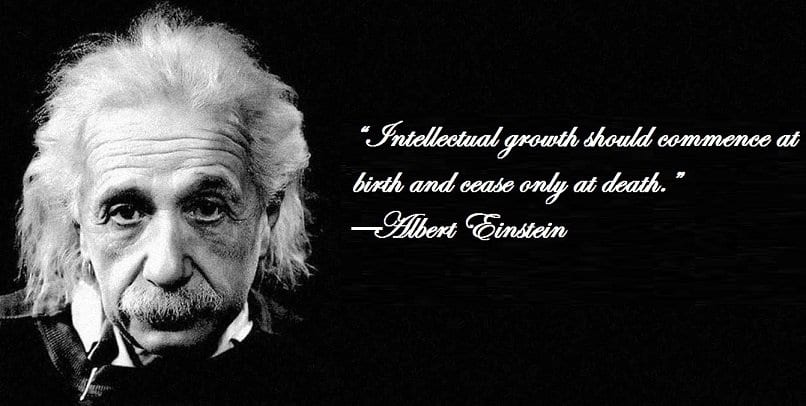 15 Inspirational Learning and Training Quotes
An online training software is an application that facilitates eLearning within organizations. It is used by any size of organization from various industries to train internal employees, customers and partners seamlessly.
If you plan on implementing training software for your company, provide some inspiration around the office and select a nice quote to promote employee learning. Attach one of these quotes to the end of your emails. or at the beginning of an online course or test. Below find some of our favorite quotes about training, learning, mentoring or education:
1. "Tell me and I forget, teach me and I may remember, involve me and I learn."
– Benjamin Franklin
2. "The more that you read, the more things you will know. The more that you learn, the more places you'll go."
― Dr. Seuss
3. "Live as if you were to die tomorrow. Learn as if you were to live forever."
― Mahatma Gandhi
4. "In learning you will teach, and in teaching you will learn."
― Phil Collins
5. "Learning never exhausts the mind."
― Leonardo da Vinci
6. "For the things we have to learn before we can do them, we learn by doing them."
― Aristotle,
7. "Leadership and learning are indispensable to each other."
― John F. Kennedy
8. "Wisdom…. comes not from age, but from education and learning."
― Anton Chekhov
9. "Bodily exercise, when compulsory, does no harm to the body; but knowledge which is acquired under compulsion obtains no hold on the mind."
― Plato
10. "For the best return on your money, pour your purse into your head."
― Benjamin Franklin
11. "I am always doing that which I cannot do, in order that I may learn how to do it."
― Pablo Picasso
12. "Learn as if you were not reaching your goal and as though you were scared of missing it"
― Confucius
13. "Intellectual growth should commence at birth and cease only at death."
― Albert Einstein
14. "The beautiful thing about learning is that nobody can take it away from you."
― B.B. King
15. "Anyone who stops learning is old, whether at twenty or eighty. Anyone who keeps learning stays young."
―  Henry Ford
SkyPrep
SkyPrep LMS is an Award-winning learning management system that help organizations deliver, track and optimize training to employees, customers and partners. Discover why more than 500 companies use SkyPrep for their online training.
---
14 responses to "15 Inspirational Learning and Training Quotes"