14-Day Free Trial
Try our LMS with no obligations and see why thousands of customers loving using SkyPrep.
"Support is amazing. Love the flexibility and ease of use - SkyPrep is Awesome and I can't imagine functioning without it."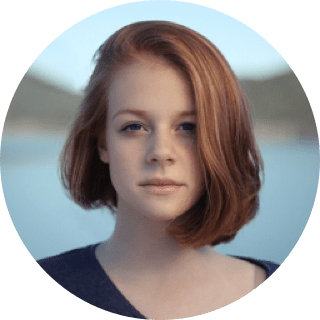 Training Specialist, Wilson Martino Dental
"I would say SkyPrep is one of the best LMS on the market for people without a computer programming background."

Safety Coordinator, Hilbers Inc
No credit cards. No obligations.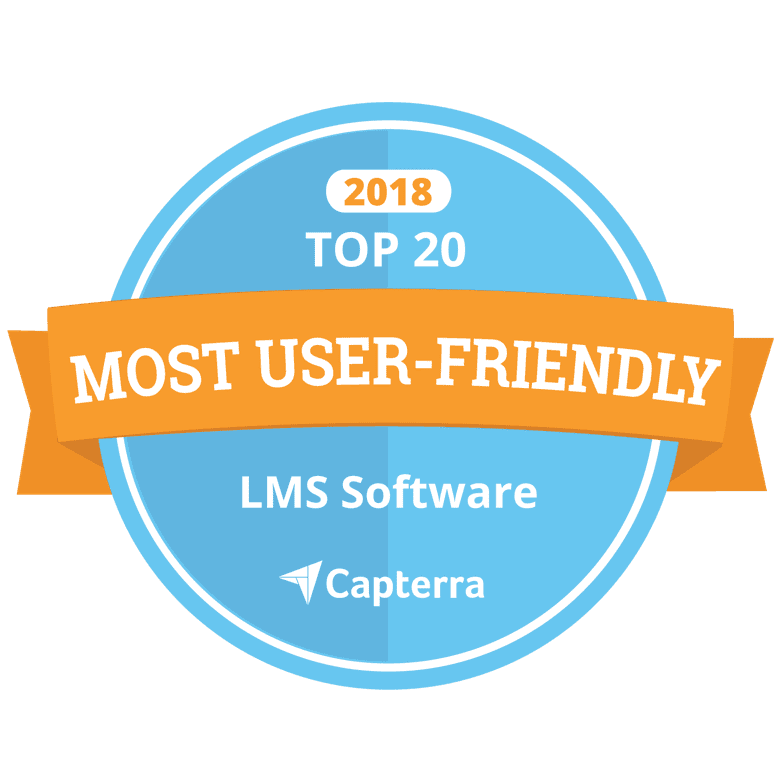 No.1 User-friendly LMS (2018)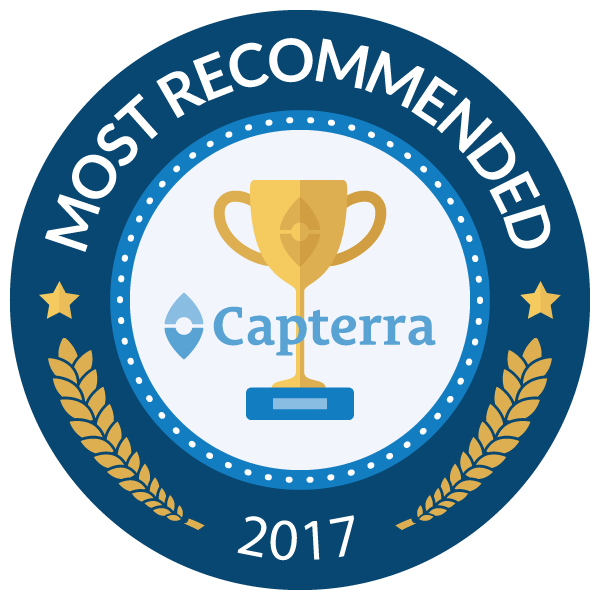 Most Recommended LMS (2017)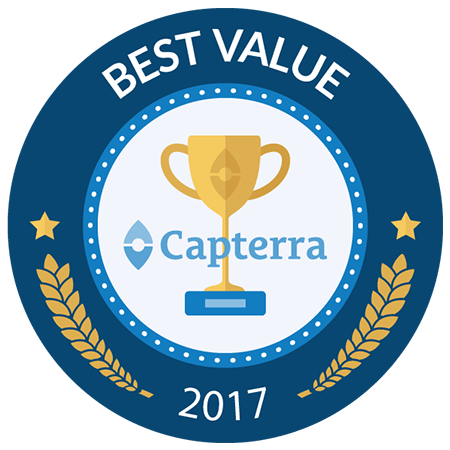 Best Value LMS (2017)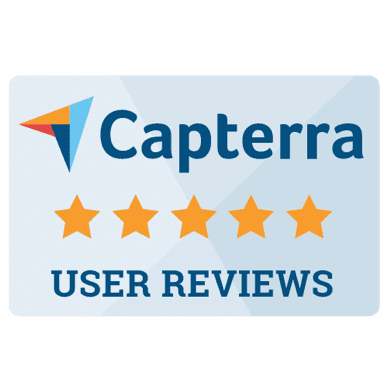 5/5 stars User Reviews (2017)
SkyPrep Inc. provides integrated corporate e-learning solutions to help top companies facilitate online training and knowledge sharing in their organizations.
hello@skyprep.com
1-855-SKY-PREP
1-855-759-7737
550 Queen Street East, Suite 335
Toronto, Ontario
M5A 1V2
Products
Resources
Solutions
About SkyPrep
Support