14-Day Free Trial
Try our LMS with no obligations and see why thousands of customers love using SkyPrep.
"Support is amazing. Love the flexibility and ease of use - SkyPrep is awesome and I can't imagine functioning without it."
Training Specialist, Wilson Martino Dental
"I would say SkyPrep is one of the best LMS on the market for people without a computer programming background."
Safety Coordinator, Hilbers Inc
No credit cards. No obligations.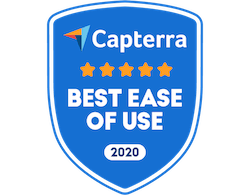 Best Ease of Use (2020)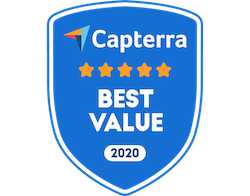 Best Value (2020)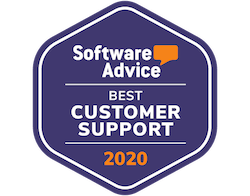 Best Customer Support (2020)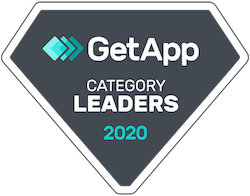 Category Leader (2020)
SkyPrep Inc. provides integrated corporate e-learning solutions to help top companies facilitate online training and knowledge sharing in their organizations.
hello@skyprep.com
1-855-SKY-PREP
1-855-759-7737
550 Queen Street East, Suite 335
Toronto, Ontario
M5A 1V2
Products
Resources
Solutions
About SkyPrep
Support