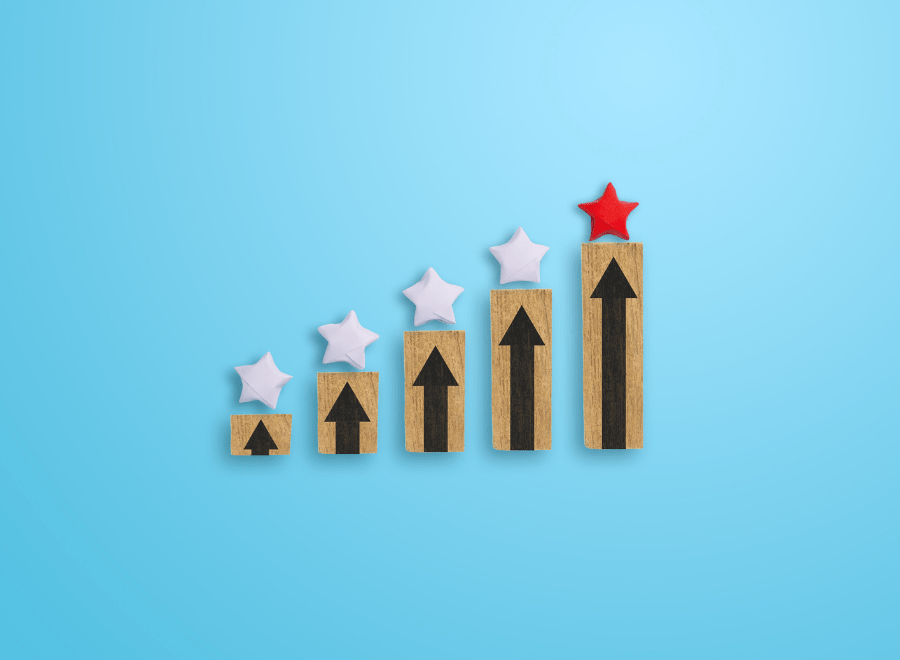 Top 6 Productivity Books You Should Read in 2021
When thinking about improving your productivity, sitting down and reading a book probably doesn't come to mind. Surprisingly, that may actually be one of the best things you can do. In fact, reading is a simple and effective way to learn some of the best actionable tips and tricks about productivity for your everyday life.
When your productivity level is at its highest point, applying new skills you have learned from your online courses will be effortless. If you are looking for some good book recommendations on improving your productivity, we've got a list of 6 books that will help you get the most out of the unique skills you possess.
1) Getting Things Done: The Art of Stress-Free Productivity by David Allen
This book was created for the business crowd and has inspired seminars, online courses, and workbooks that people around the world swear by. With principles and tips focused on organization, prioritization, and clear goal-setting, this book also shares some meaningful insight into how to include relaxation as part of the big-picture strategy.
2) Deep Work: Rules for Focused Success in a Distracted World by Cal Newport
This Cal Newport's book focuses on eliminating the clutter, noise, and distraction of the modern world so you can focus on deep, productive work. This is especially difficult in today's world of technology (smartphones, never-ending notifications, social media platforms, and a flooded email inbox.)
If you would like to simplify and get rid of distractions in the way of your online learning, this is a good choice.
3) Essentialism: The Disciplined Pursuit of Less by Greg McKeown
Essentialism is a book for the person feeling anxious because of too much to do and not enough time. The Amazon description sums this read up as:  "Essentialism is not a time management strategy or a productivity technique.
It is a systematic discipline for discerning what is absolutely essential, then eliminating everything that is not, so we can make the highest possible contribution towards the things that really matter." If you have been feeling stressed and anxious lately about balancing your online courses and daily tasks, this is a must read.
4) Zen to Done by Leo Babauta
If you want a simple productivity system, this book is the "The Life-Changing Magic of Tidying Up", but for your workday. It is totally normal to feel a bit frazzled while trying to complete your personal obligations, work and online training courses -in a timely manner.
Focusing on habits and structure, you will learn how to become more mindful and at peace with what's on your to-do list so you can logically and calmly tackle your work. 
5) Free to Focus by Michael Hyatt
The ideas outlined in this book have been used by more than 25,000 professionals to help increase productivity in their workdays. This book will help you learn how to: filter your tasks and commitments, cut out the nonessentials, eliminate interruptions and distractions, complete your online training on time, and set boundaries that protect your focus and drive results. 
6) How to be a Productivity Ninja: Worry Less, Achieve More and Love What You Do by Graham Allcott
This book is all about making the most of your attention(especially helpful for online learners), fighting procrastination, and learning to work smarter-not harder. After reading this book you will gain tactics for guarding your time, as well as insights into how to stay calm and work with a clear mind. This is a good pick for personal and professional development. 
---