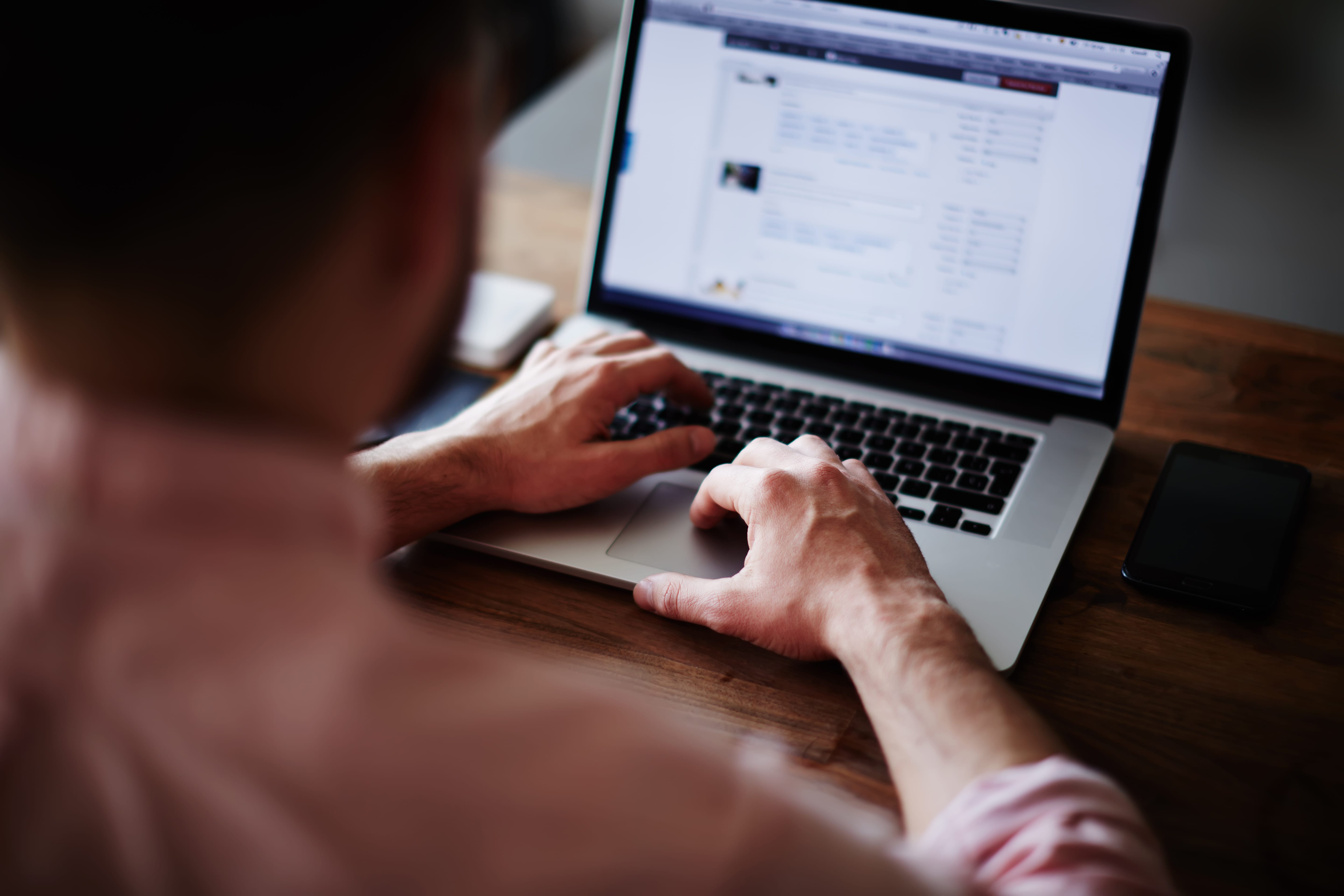 4 Features To Look For In A New Knowledge Sharing Platform
An increasing number of organizations are considering knowledge sharing among their workforce vital for corporate success. Gone are the days when communication was restricted to emails and phone calls – technological advancements, such as the introduction of knowledge sharing platforms, have simplified the way knowledge is shared and accessed. Corporate visionaries are realizing the significance of these platforms for leveraging knowledge to attain the highest ROI.
Various software platforms are now marketing themselves as knowledge sharing platforms, making it difficult to distinguish these claimants from the genuine solutions. Choosing knowledge sharing software for your company is quite similar to bungee jumping for the first time. You ensure that your safety harness fits well and triple-check everything before jumping off the cliff. Getting a knowledge sharing platform that caters to your organizational needs perfectly should be approached with similar level of attention and primacy.
FEATURES TO LOOK FOR IN A KNOWLEDGE SHARING PLATFORM
Looking to buy a knowledge sharing software but are too overwhelmed with all the options?
Here are four key features you should search for when choosing a solution for your company:
Dynamic Search Options
Opt for a platform that offers intelligent search options. This will considerably diminish the time spent searching for information. Based on a McKinsey report, employees spend an average of 1.8 hours per day searching for and gathering information. A good knowledge sharing platform should cut down on the time spent. For instance, BoostHQ offers smart search features that crawl through titles and content to find your search query. It also offers features to help you organize the shared content with tags and categories, allowing for easy retrieval. With a few clicks, your sales department would be able to extract sales enablement content, CRM help guides, demo videos, and procedural manuals. Similarly, customer support teams would be able to provide more timely support by having the required information and knowledge on-hand.
Complete Mobile Access
Whether you like it or not, most of your employees are on their mobile phones, even during the office hours. Mobile access to the knowledge sharing platform will speed up the information sharing process, allowing access to information at any time, from any location. Therefore, make sure that the software works with same efficiency on a mobile phone as it does on a laptop or a workstation.
Integration with Other Software
Can the software integrate well with your other cloud storages? Can it access your information already stored in DropBox? It should be easy to import files from the cloud storages you are already using. Look for a solution that can integrate with all the other software critical for your company's performance.
Reports & Analytics
Reports and analytics are another feature that you should look for while searching for a knowledge sharing platform. Reporting feature provide you data based on content and users, helping you identify what content is being used the most and who's the most active contributor in your team. Insights and data help organizations identify knowledge gaps and areas where employees need training.
In your pursuit of the ideal knowledge sharing platform, you'll most probably come across several other features that are vital to your corporate success. However, if you find these four features in a solution, you are ready to take the big leap.
Create Your Knowledge Sharing Community Today!
---