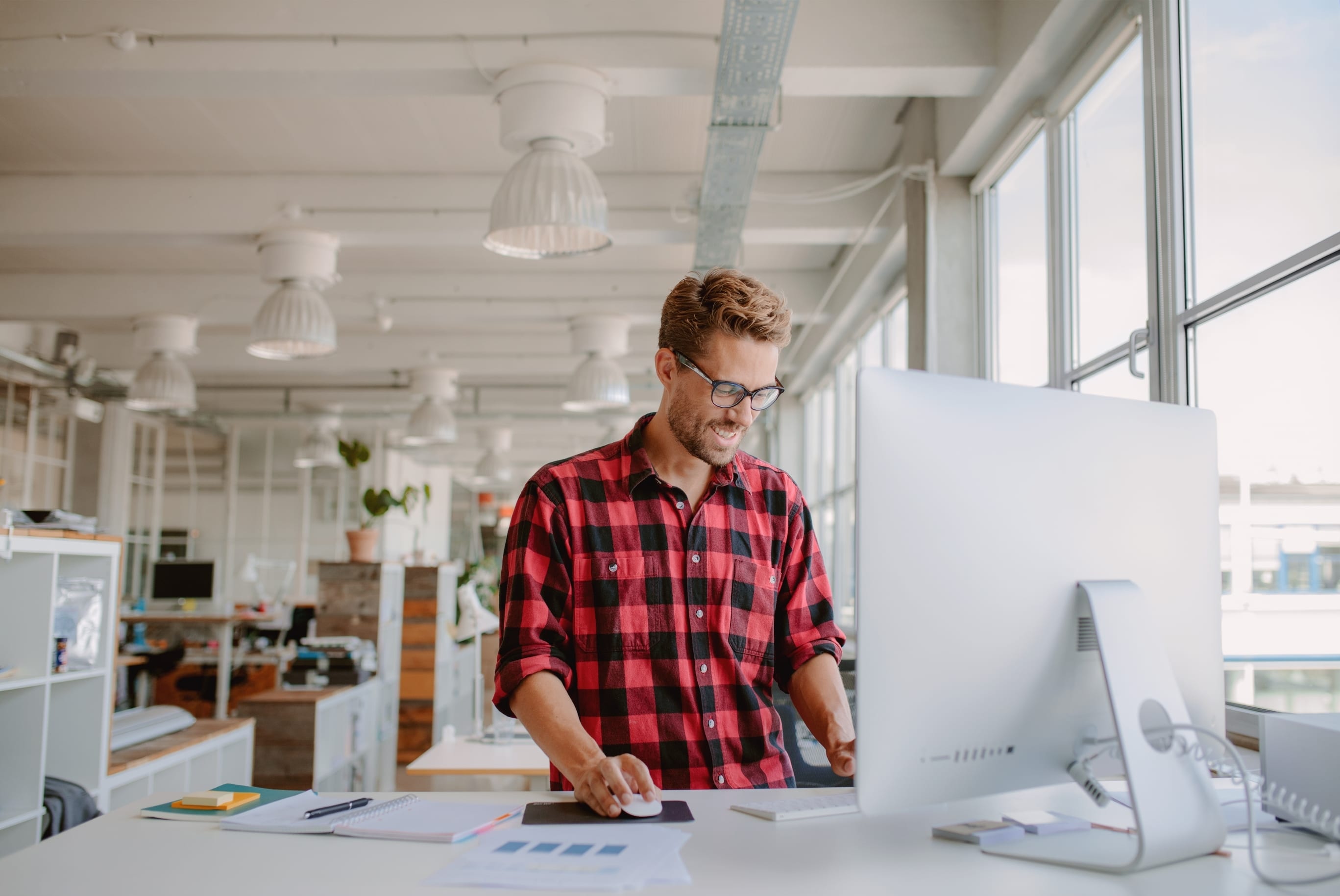 4 Best Apps To Be Super Productive
4 Best Apps To Be Super Productive
It is the blessing and curse of the digital age that we are connected to our work 24/7.
Such a strong and easy connection should mean that productivity and efficiency would hit a record high, but many corporate and organizational leaders still struggle to fit all their tasks in a given week.
When the search for solutions starts, why not turn right back to technology, the foundation of how our workplace has changed so much in the last two decades?
There are new productivity apps being developed almost everyday, and many of them are amazing in helping to keep workers organized and efficient.
The best part is that most of them are accessible from the average smart phone. Whether your business provides free smart phones to your employees or not, you can be assured that most of them have one in their pickets.
So even if you are a "bring your own devices" (BYOD) to work company, you can still guide employees on some of the best apps on the market to help hike their productivity.
Here are four to talk about in the beginning:
Available on web and mobile, BoostHQ becomes your team's virtual workplace. A workplace for your team's documents, spreadsheets, videos, links, checklists, polls and discussions. Spend less time browsing through your email and Slack chat-threads for content and easily share content with your team members without it getting lost.
Available on the app store and compatible with iPhone, iPad, and iPod Touch, this realmac software is the ultimate checklist of all checklists used by more than two million people around the world. It allows you to check your reminders in your "today" view and it syncs your appointments from Google Calendar, Microsoft Exchange and iCloud.
What is great is that the calendar synchronization happens in real time, Facebook birthdays and events can be added, and it even posts the weather report based on where you are at the time.
There is also a great feature to allow you to look ahead on your schedule. It offers a scrolling three-day layout so that it helps you prepare what is happening next and to avoid over-promising.
This app costs $5.
This app is a little more fun and casual but still helps you greatly.
If you are expected to work more hours and be alert when calls and messages come in, you need your caffeine. This free app immediately sends you directions and the coffee places near you without discriminating of one chain over another.
When you hit the Find Coffee Near Me button at 6 a.m. in a strange city, it will immediately direct you to the closest coffee shop to you.
Trying to do more tasks in less time means you need a speed dial for everything, and that's behind the idea of the $5 app Launch Center Pro.
The idea behind it is interesting. The developers wanted to create an app that could do what was needed in just two taps. The first tap would open the app and the second would launch a specific set of actions.
It works so efficiently that it is a joy to use.
As an example, think about the last time you wanted to post a photo to Facebook. You likely had to launch your photo app, search for the last album you used, select the last photo you shot, press the "share" icon on your phone, tap Facebook and then post.
With this app, all the middle work is eliminated. It instantly launches Facebook showing the last photo ready to post.
It is especially useful to simplify your communication tasks like phone calls, messaging and of course, email.
---