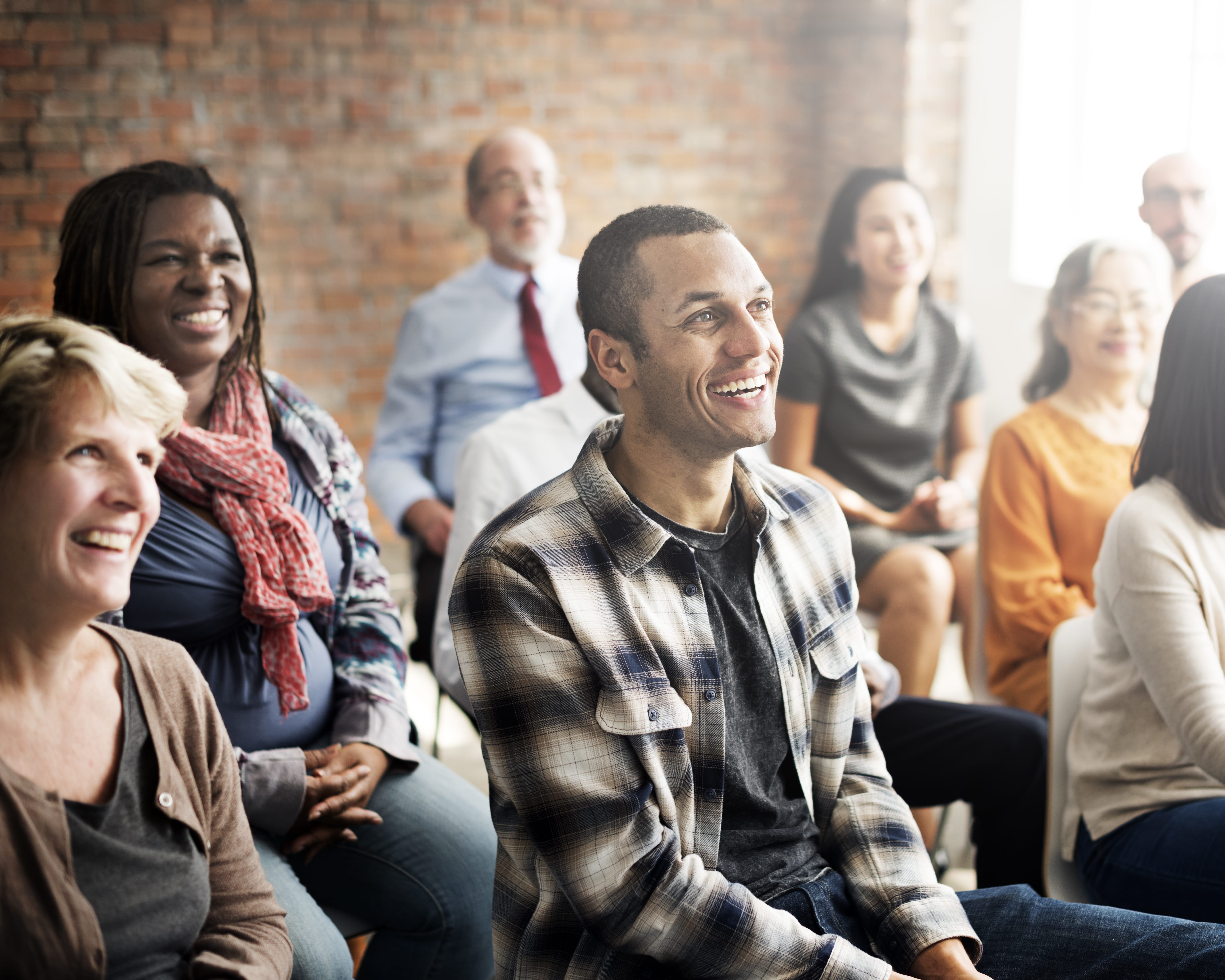 Great friends build great teams
Great Friends Build Great Teams
Entrepreneur Richard Branson says his Virgin Group of companies would never succeed as they do if it weren't for his teams that keep everything going.
"You can always tell if somebody running a company is going to go on to become a great leader by the way they treat their team," he wrote when he was praising the team that keeps him organized.
On another occasion, he picked up the same theme noting: "What matters is working with a few close friends, people you respect, knowing that if times did turn bad those people would hold together."
For Branson, it's great if the team members become his friends and friends of each other. He doesn't need to see the distinction between people you like to work with and people you like to relax with. That's because when team members become friends, the bond gets even stronger.
"Friends never let friends down. This realization led to my plan to build a company of friends. First, I had to create and sustain an environment that would breed friendships. Second, I would only hire nice people."
While Branson's philosophy may go against more cut-throat organizations, nobody can argue with his success. And while it was revolutionary when the United Kingdom business giant began to talk that way, research is now starting to support his theory.
A study led by University of Kentucky management Professor Christine M. Riordan actually found that even the opportunity to make friends at work increased job satisfaction and organizational effectiveness.
The study, published more than 20 years ago in the Journal of Business Psychology is being dusted off and re-examined now as the trend of more trends working in a collaborate workplace environment.
Riordan, blogging in the Harvard Business Review recently, says that since that time there has been mounting evidence that friends working together can serve as an antidote to job dissatisfaction and disengagement at work.
And these friendships aren't the superficial exchange of pleasantries and attendance at the occasional retirement party. They extend to attending each other's weddings, getting to know each other's children, and hanging out after hours.
If you are working with friends, you are also more likely to stay at your job and be loyal to your company. A 2012 Gallup Report discovered that 50 percent of workers who have a best friend in their workplace are happier and more connected to their work, compared to just 10 percent who don't.
These findings have interesting applications for human resources professionals who sometimes operate under corporate constraints that discourage friendship at work, and in particular discourage fraternizing of staff in the off-hours.
Today's organizations have decisions to make in this regard. If you are charged with creating better and stronger teams and a collaborative workplace project, then the concept of checking if your current employees have friends who might share their skills is worth considering.
In 2013, a State of Friendship report indicated that one out of every three adults met their closest friend in life at their workplace.
More and more data is showing that friendship in the workplace matters.
Going back to Riordan's findings, she points out that camaraderie is more than just fun between friends. It is also about building bonds of purpose and a sense of team members are all in something together. When people like each other and are bonded by a common purpose, they rely on each other and share the good and the bad as they steadily move towards their goal. Their shared commitment and discipline propels their projects forward faster and smoother than similar groups who have no strong links with each other. You may also like this article about Mobile Apps for Employee Directories
---