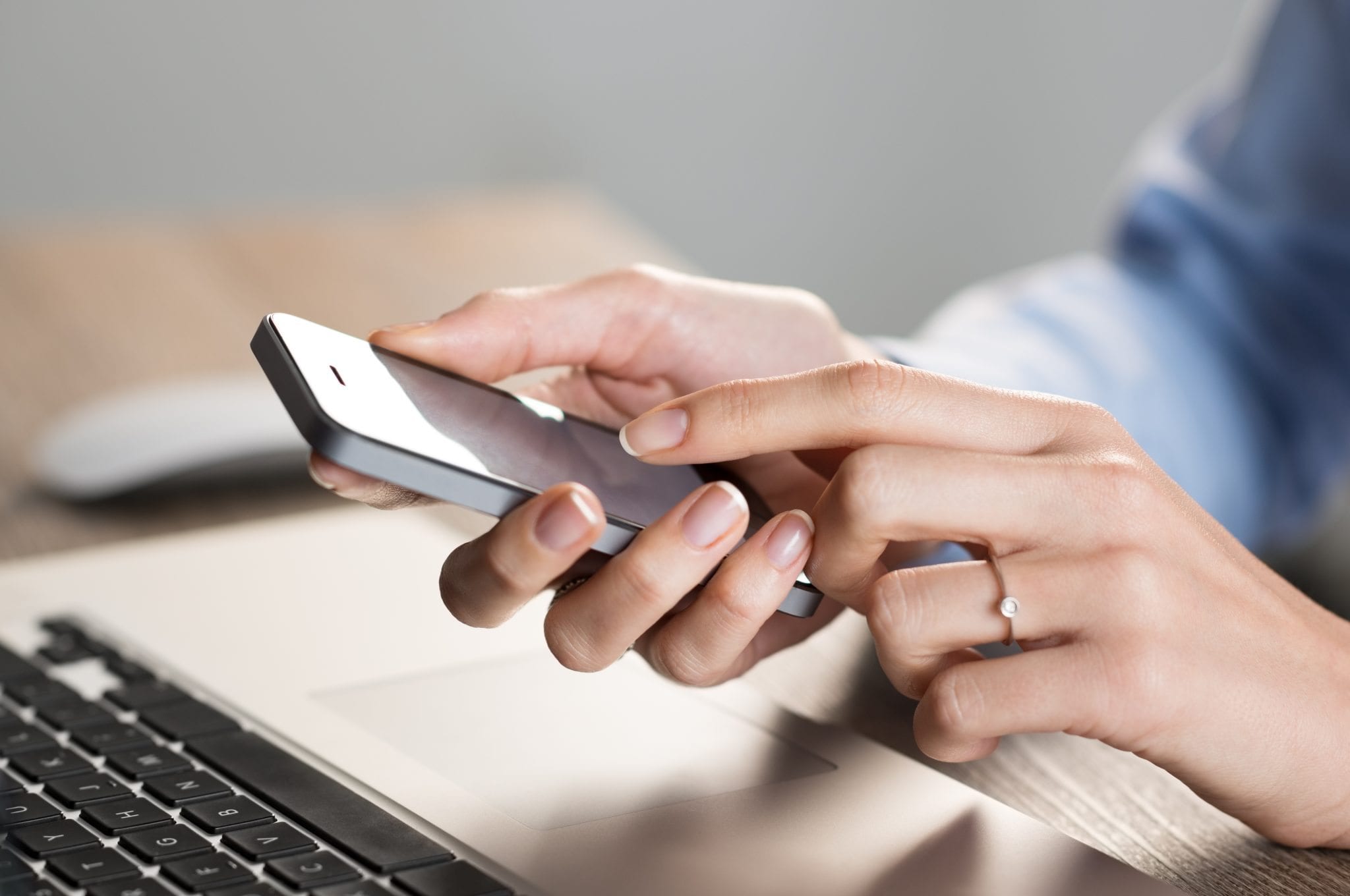 Mobile Training: Dominating the eLearning Industry
Mobile Training: Dominating the eLearning Industry
The latest figures tell a story of a learning tsunami that will sweep North America and beyond in the next 12 months: Mobile training is set to dominate the eLearning industry.
Figures from Ambient Insight indicated that the mobile learning industry is likely to reach $12.2 billion by 2017, indicating a phenomenal growth rate of 18.2% over the last five years.
There are logical reasons behind the trend, starting with the obvious reality that fewer people are accessing the Internet via traditional laptop or desktop computers and are instead relying on their tablets and smartphones.
Employees are taking their smartphones to work and using them to look up facts, book appointments, and do numerous work-related chores, often without their employers even being aware of it. In fact, an eLearning Guild study recently suggested that over 70% of Americans use their personal smartphones for work purposes. Even more interesting is that 92% of the organizations where they are doing this are aware that it is happening.
People have become so comfortable using their mobile devices to do everything from buying and selling products and services, communicating with loved ones, booking work appointments, and conducting research on-the-spot, that they are already at ease with the idea of learning corporate procedures or taking a course on their phones.
Rethinking Learning.
But their growing dependence on mobile devices has an impact on how corporations should be devising their mobile eLearning courses that will be consumed on phones and tablets instead of while seated at a desk in front of a computer.
The first consideration is the time needed to get to the point of the lesson. The mobile user, by his or her nature, adopts a different level of patience when searching the web for useful material. They want to find what they need to know fast. If it takes too long to get to the point, or the data isn't clearly contained in the article, they will keep switching until they find a better response.
Long courses will have to be reworked to be punchy and deliver usable bites of knowledge in a much more efficient manner and at a faster pace.
The mobile device user is also synonymous with the millennial worker, although many middle-aged and older workers are also embracing it. So to hit the demographic of the desired employee of the future of the company, it makes sense to deliver mobile training.
This is no burden for companies to take up this trend, by the way. Delivering smart courses where the focus is clear, the material is on point, and the course can even be customized to a group of employees working on one specific project, is actually a very cost-effective and time-conscious way to get the training done.
It beats the days of hiring a trainer and bringing them to your location, setting up a conference room with coffee and lunch, and stalling your production for an entire day while employees catch up on new ways to do things, many of which they won't remember past the next day.
When the procedures and courses are in their smartphones, they have the convenience of merely going back and checking again if they aren't sure they understood the first time. An example of an app that does this is BoostHQ. It allows you to share links, files, thoughts, and videos with your team. Everything can then be referenced and accessed on web, mobile and through their Chrome browser extension at any time.
If your business extends worldwide, mobile training is also a time-saver since it is just as popular or even more accepted in more European and Asian countries.
Everyone is getting into the mobile learning game now. Even a professional sports team like the National Football League's Baltimore Ravens got rid of all their old team binders and replaced them with 120 tablets containing all the data that was in the binders plus team calendars, videos from past games that were used for training purposes, and even nutritional information for the players.
In addition to formal courses, mobile training extends to allow employees in the field to benefit from the expertise of their home-based team of advisors. The sales person can check his production team's schedule or determine the answer to a specific question about a product.
Employees who travel can spend their waiting time listening to podcasts about new processes being introduced by a company. New employees can refer to specific processes after their initial on-site training to review what they have learned or to reference it if they forgot some part of the process.
Companies using more and more mobile devices are also experiencing the added benefit of increased employee engagement and satisfaction. In one example, United-Continental Airlines invested in iPad's for their 11,000 pilots and discovered they had higher efficiency rates in pilots accessing the important material.
The reality of 2017 is that employees enjoy their mobile devices, and if training materials and courses can be delivered on them, they are much more likely to access them and learn from them.
---