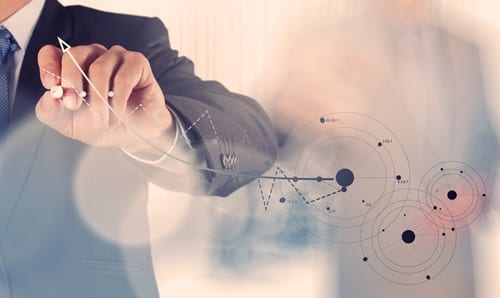 Training For Innovation: A Top-Down Approach
As business paradigms have shifted in the 21st century to become more global, organizations themselves are also becoming leaner and more streamlined. Somewhat paradoxically, these smaller companies are, in many instances, actually operating in larger markets than the bigger businesses of last generation. To keep up, organizations have had to become more efficient. This is a process that relies on one resource – innovation.
Today, executives chase innovation like a white whale.  However, its status as a corporate buzzword has made it difficult to pin down exactly what innovation means, much less how companies can find it or train for it. The good news is that it's possible to create online courses and modify your company's training regimen to maximize employee innovation – and it starts with your management.
Managers are the gatekeepers of ideas
A company's management plays a series of pivotal roles. These higher-level employees not only track productivity among the employees, they also fill the critical responsibility of intermediary between staff and executives. This means ensuring ideas can flow freely across all levels of a corporation.
Unfortunately, as Human Resource Executive Online noted, there is often a disconnect between the ideas of lower-level workers and the upper-level management and executives. According to the source, this can result in more than just good ideas going to waste – it can actually stifle the creativity and innovation of those further down the chain. Referred to by the source as "hermit crab syndrome," when mid-level managers and their employees get the sense that their ideas aren't being implemented by the company higher-ups, they are more likely to become withdrawn when it comes to communicating potentially innovative strategies in the future.
Of course, that's not to say that managers should enthusiastically embrace every new employee idea with equal zeal – the source noted that part of the job of upper management is to take the perspective of the whole company into account and filter out which ideas would be helpful from those that wouldn't. But the trick is to not turn down ideas in a way that comes across as closed-minded or may discourage further brainstorming from employees.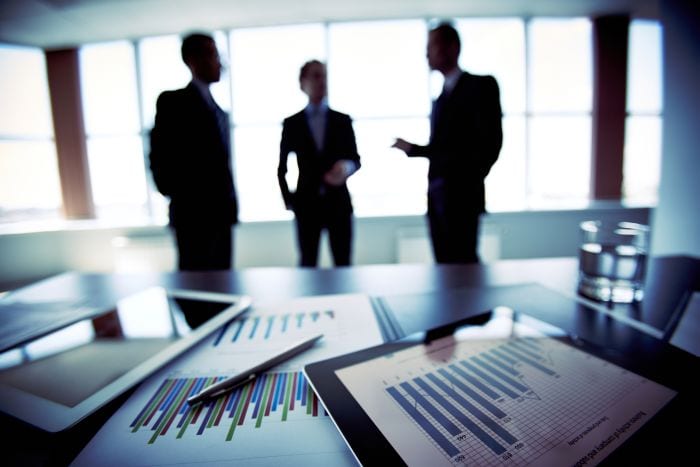 Managers as facilitators of client needs
While employees are a primary source of innovative ideas within a company, managers are also responsible for identifying potential areas that could benefit from a paradigm overhaul and working toward implementing solutions. As an article published by the University of North Carolina's Kenan-Flagler Business School  noted, innovation doesn't happen in a vacuum. Rather than coming up with seemingly creative ideas and then attempting to market them or create need, the source noted that the true innovators are the ones who are able to read the market to see what it is people want or need – oftentimes before they even realize it themselves.
Teaching innovation
Innovation in the above sense is a balance between creative thinking and savvy market analysis, and to an extent comes with experience. But there are also ways companies can adapt their training to encourage the type of thinking that leads to innovative ideas. The Association for Supervision and Curriculum Development noted that while most existing training programs are designed to teach employees facts, the real way to produce innovative staff members is to instead teach concepts. Rather than relying on rote memorization and task-oriented training, companies should explore elearning software and learning management systems that outlines the principles driving the corporate mission statement.
When employees have a better overall understanding of what their company does, and how their specific role fits into that goal, they can start to think more creatively about ways to improve operation – and that is where innovation comes from.
---