File Sharing
Easily share learning content such as job aids, procedural guidelines or tutorials from virtually anywhere.
Whether it's a document, link, video, or other useful material you can share it through BoostHQ knowledge sharing tool.
Start a Free Trial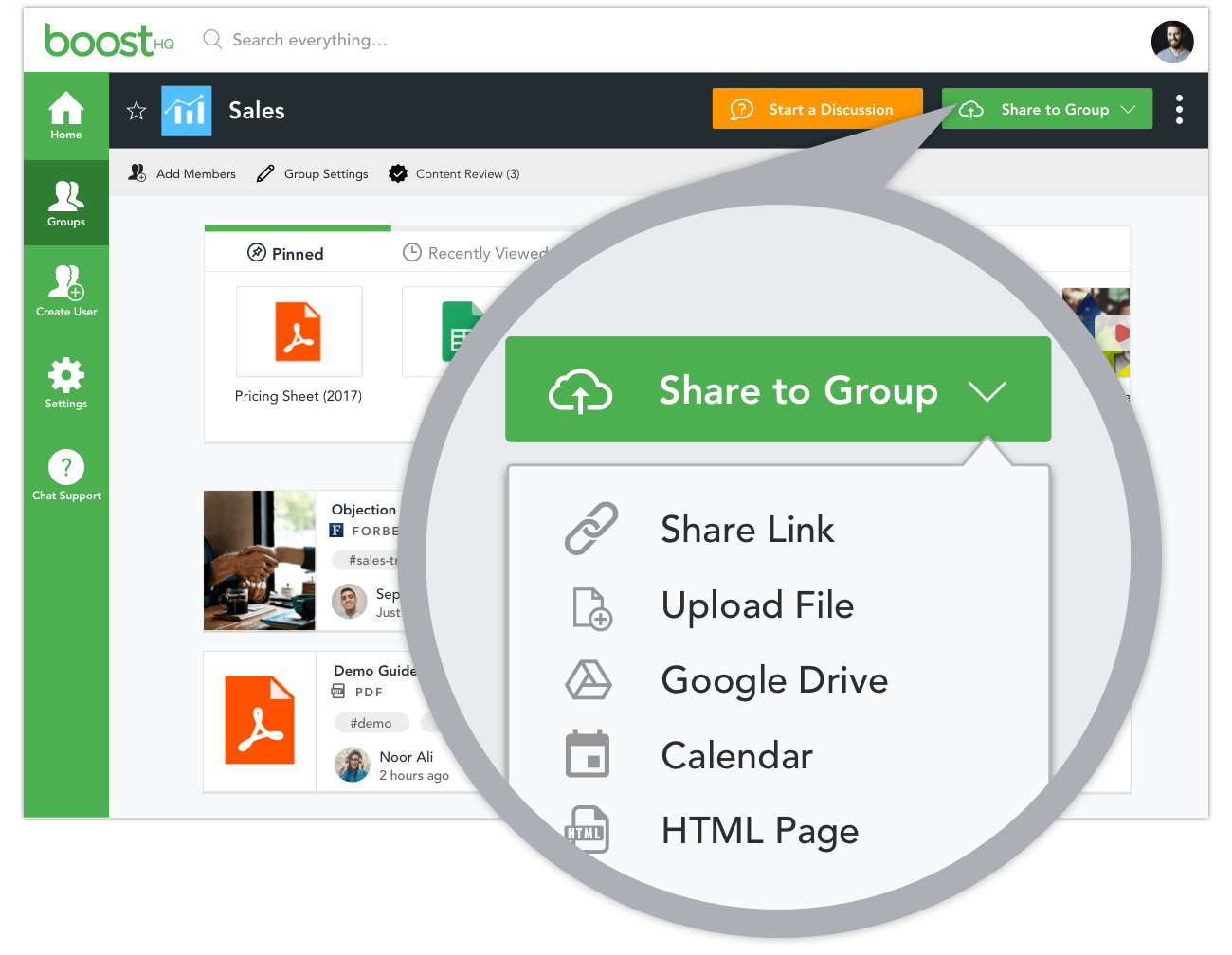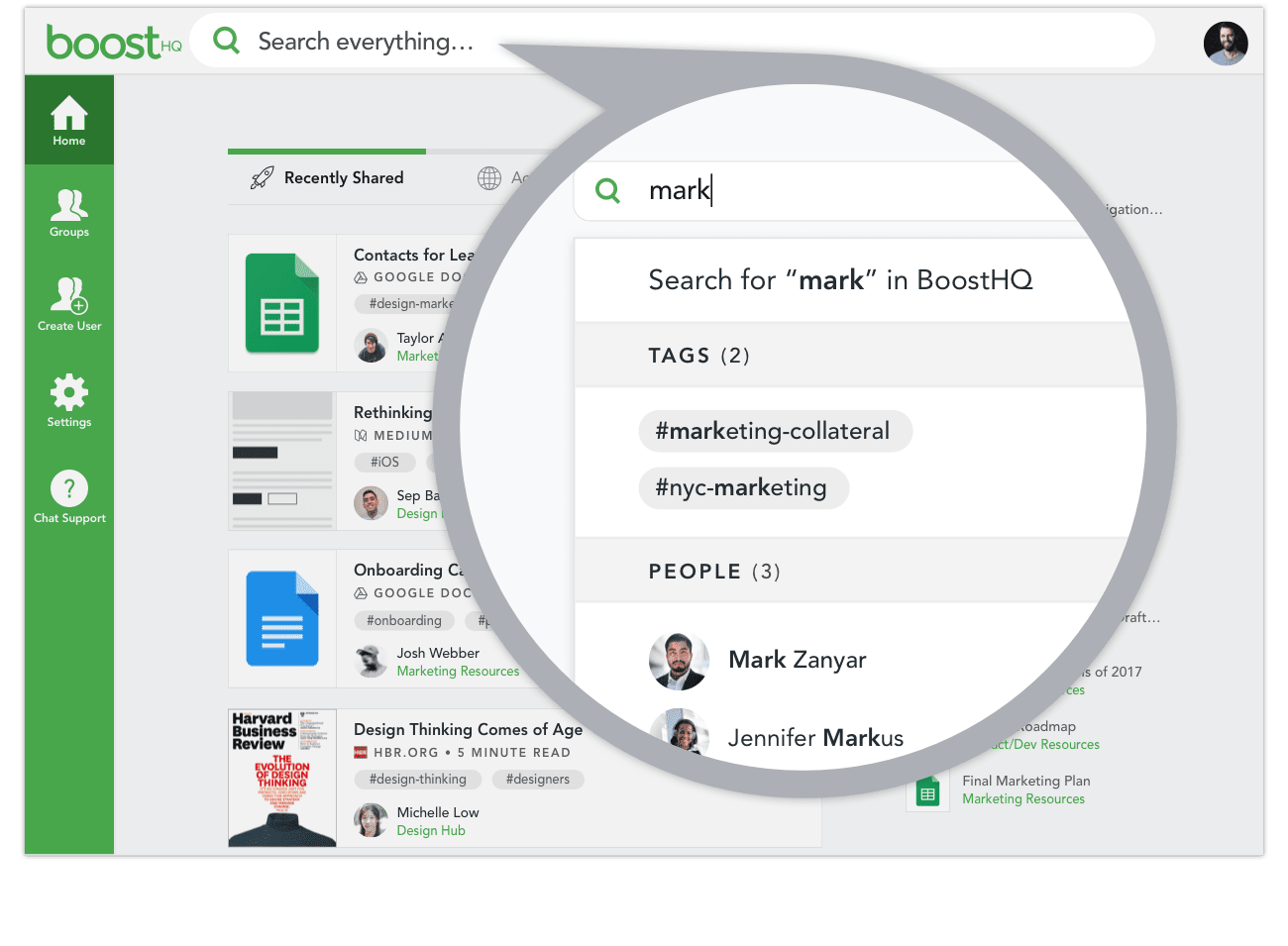 Organization and Smart Search
Organize your shared content through tagging each content, and categorizing them into different groups for easy retrieval.
Our smart search ensures your team has access to whatever information they need when they need it.
Start a Free Trial
Social Engagement
Commenting and Q&A features allow employees to contribute ideas, feedback and questions with their team.
BoostHQ's social features such as content likes and comment upvotes increase employee engagement with the content that is shared.
Start a Free Trial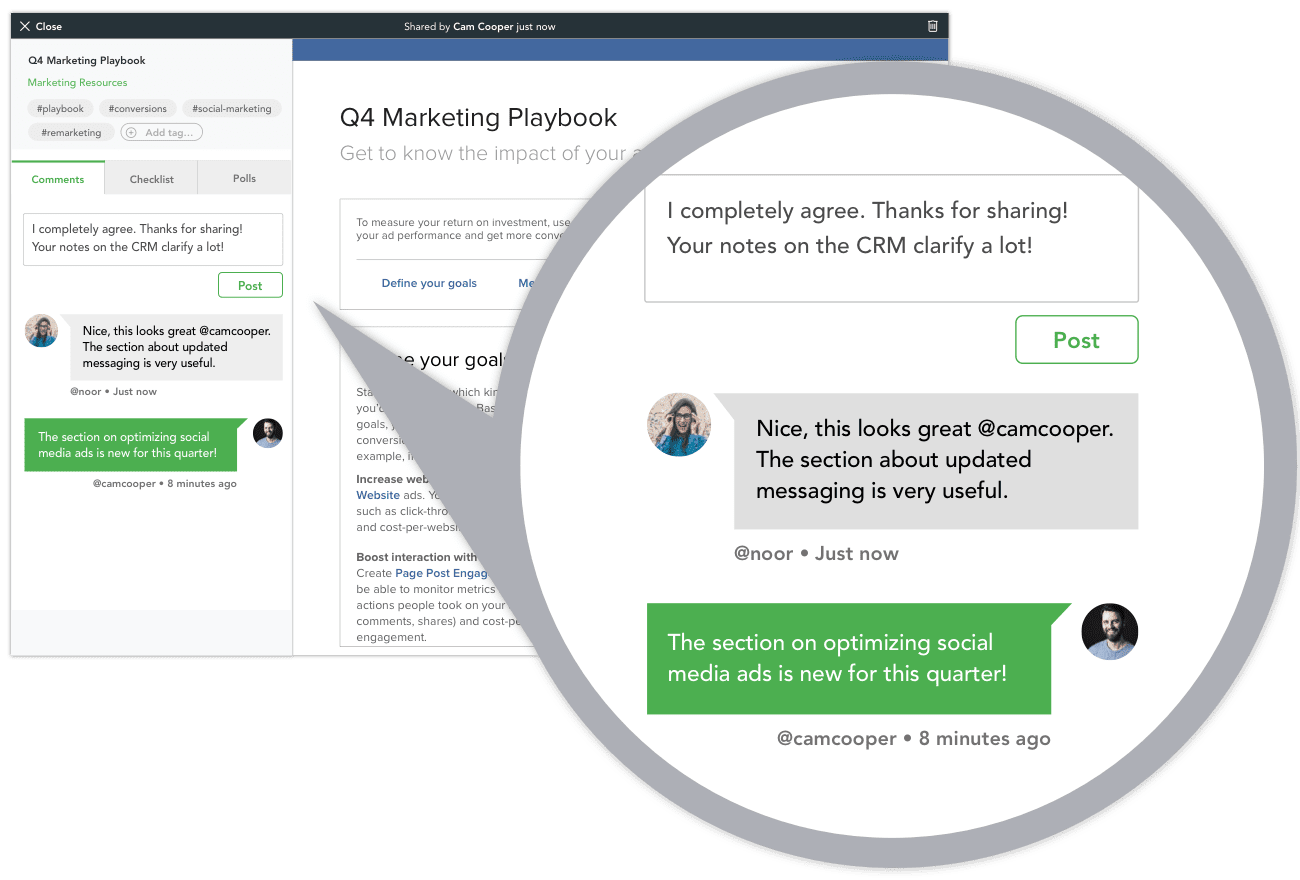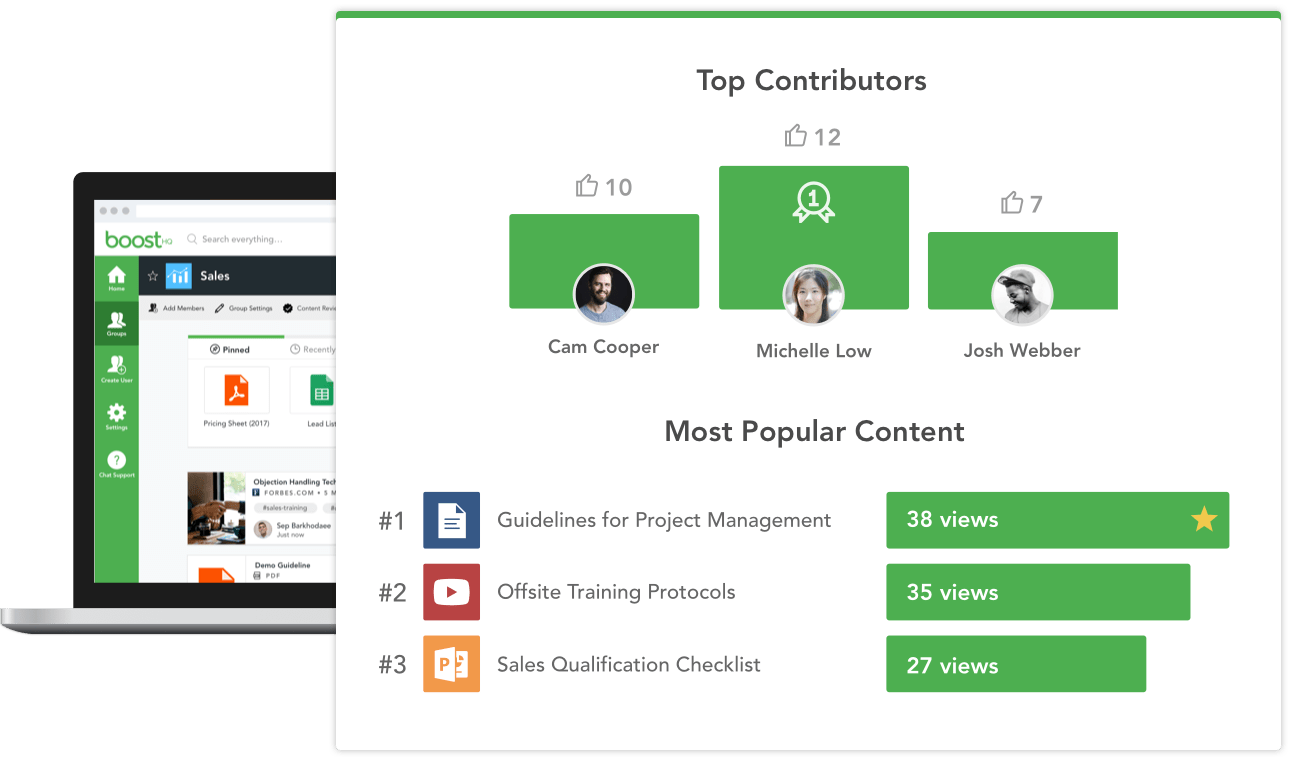 Advanced Reporting
Team administrators are able to see metrics about both the content and learners, enabling them to measure the effectiveness of shared material and recognize thought leaders in the organization.
Reports and analytics help administrators proactively identify knowledge gaps in their organization.
Start a Free Trial
Additional Features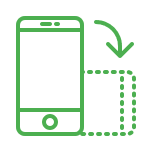 Fully Responsive
Fully responsive platform, allowing it to adapt to different screen sizes. View your platform on your computer or any mobile device.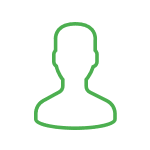 User Friendly
The simple and clean interface ensures that the platform is easy-to-use and intuitive. Create a group and upload content within seconds!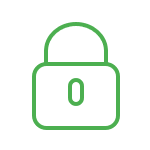 Secure
BoostHQ uses extremely secure cloud infrastructure to ensure the material you upload is secure and kept confidential.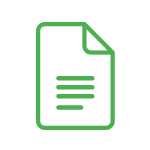 Google Docs Integration
Quickly pull content from your Google Drive or create and new Google Doc. Permission controls allow you to control which users can edit or view the document.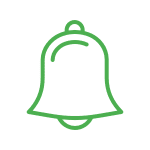 Push Notifications
Send push notifications when team members add content or comment so everyone is in the loop. "@" specific people and they are quickly notified.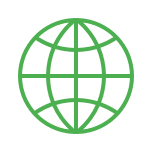 Browser Extension
Google Chrome browser extension allows you to share web content with your team easier than ever.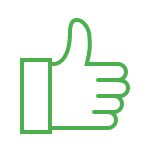 Gamification
Up-voting feature encourages employees to participate and involve with the community.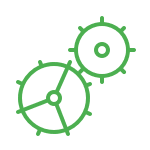 White Label Platform
Customize your BoostHQ platform with your company's logo and branding colors for a more consistent look.
Create your knowledge sharing community today!