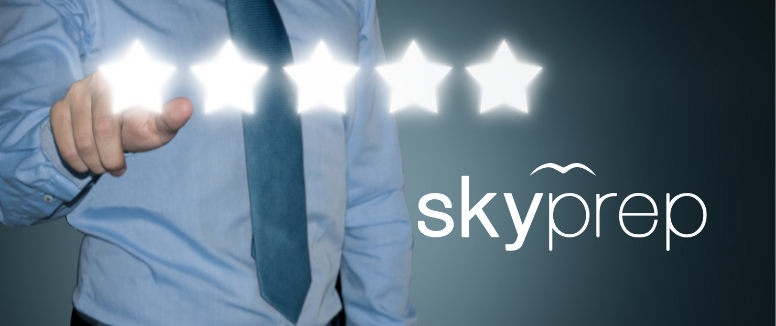 SkyPrep Recognized By Gartner Digital Markets as One of The Top Products of 2021
We are proud to announce SkyPrep completed 2021 with huge success and accolades from Gartner Digital Markets brands (Capterra, Software Advice, and GetApp). Our product got recognized in over 10 flagship reports under various categories in 2021!
Our Incredible Badges From 2021 Include:
Capterra
● Learning Management System (LMS)
"Extremely positive. If I ever go to another business looking for a LMS, I will definitely be bringing it with me."
-Sara S.
Software Advice
● Training
"Easy to use. User-friendly navigations. Easily customizable to your needs."
-Stephanie
GetApp
● Training
"Great experience. Would recommend SkyPrep to any corporate training department."
-Dave G.
SkyPrep is rated 4.8 (out of 5) on all Gartner Digital Market brands. We would like to sincerely thank all our users for loving us so much and rating us so high on Gartner Digital Markets websites!
About Gartner Digital Markets:
Gartner Digital Markets is a Gartner business unit composed of Capterra, GetApp, and Software Advice. It is the world's premier source for software vendors to connect with in-market buyers, through research, reviews, and lead generation.
For more information, visit https://www.gartner.com/en/digital-markets
About SkyPrep:
SkyPrep LMS is an award-winning, intuitive industry leader. It enables you to deliver effective internal training, onboarding, compliance training, and more to your employees, partners, and customers. Utilized by over 500 organizations in various industries globally, it is a true testament to our user-friendly interface, simple yet innovative features, affordable pricing, and exceptional customer support. We are committed to providing the best online training platform solutions in the market, and take pride in helping empower your employees with the knowledge and skills they need to continue making your organization a success.
Want to review SkyPrep? Click here.
---