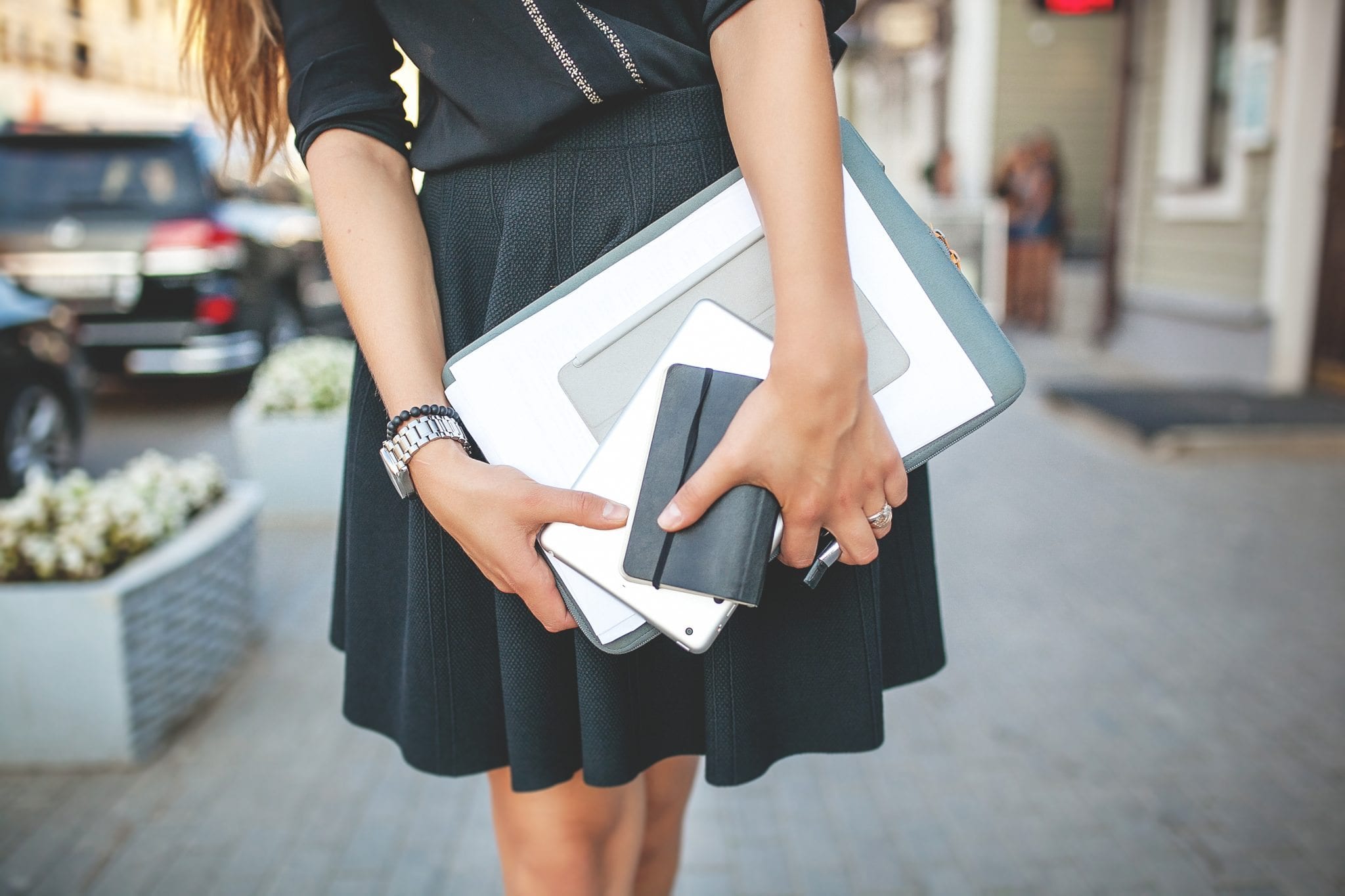 3 Considerations for Managing the Contract Employee
The gig economy is no longer a prediction; it's a reality for companies all over the United States.
According to The Freelancer's Union, there are more than 42% of people earning their living as contract workers in America alone, and their numbers are growing.
Companies see a lot of benefits from using them as opposing to hiring more full-time staff. If they are honest, they will admit the biggest attraction is a tremendous cost saving. There's no regular salary to pay, no employee taxes, and no health care to provide. There's just a job, a worker, a set fee, and work completed.
Using contract or contingent workers also gives companies the flexibility to bid on big contracts, assemble a work force to complete them, and then not have to go through the lay-off process when the contract ends.
For human resources departments, however, training managers to handle the contract workers can be challenging. Managers want to handle these gig workers the same as their full-time employees, and that simply doesn't work.
Contract workers by their nature are generally off-site and most of them work at home. Typically, they schedule their own hours. They have no sense of loyalty to companies and no real interest in your corporate culture. They are gun for hire, and when the job is done, they don't plan to come back to the company picnic.
When counselling managers on how to handle the contract worker, focus on 3 primary considerations: how to talk to them, how to work with them, and how to reward them.
Talking, or communicating, is paramount right from the start. The success of your engagement with a contract worker starts by being painstakingly clear on what is expected in the job. Written instructions are best, with verbal follow-up to answer questions and give a little insight on the why of the projects as well as the what of it. Besides clearly defining the project, provide any background data that could be useful to the contract worker, and give a timeline for portions of the project and a deadline. If you want weekly status reports, discuss that and make your needs known at the start of the project. Do not assume the contract worker will automatically do things that you have not discussed.
While the manager must put extra effort into the communication process with the contract worker, they need to put less into the actual management of them than they would for a full-time employee who works in their line of vision. The hardest thing a traditional manager must learn when dealing with the freelancer is that while they can specify what needs to be done, they cannot specify how it can be done. Remember that the freelancer works their own hours, they have multiple priorities for multiple clients, and they stay in business by delivering quality work on deadline. Not only will they not respond well to instructions on how to do their work, they will ignore it. Most often that's a good thing, because to survive in their milieu, most of them are incredibly well organized. As a manager, you can only manage the directions and the results. In between, while you can ask them to attend a status meeting by Skype periodically, by and large you just have to trust them.
When you get an amazing contract worker and you want to be able to rehire them, there is a huge grey area since they normally work for the highest bidder, and just take one job after another to sustain themselves. What can your managers do to ingratiate themselves with the contract worker so that their work is always a priority? It all starts by paying them fully and promptly once the job is done to your satisfaction. If you want to add a bonus for spectacular work, that will move you higher on their list of favorite clients. You may also find that you can bring a contract worker closer to the fold by inviting them to take training or skill upgrading that you are offering to your full-time employees and give them sterling feedback on the work they do.
Contract workers really are in it for the money, but if you give clear directions, pay promptly, offer an occasional bonus or reward for their service, and give them positive feedback, your relationship will normally stay strong.
---