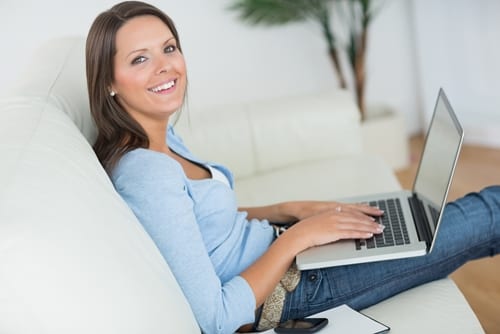 Evolving Research On The Effectiveness of MOOCs
Massive Open Online Courses, MOOCs, are an excellent concept in theory, but data has shown that the Online Education Software needs to incorporate certain aspects for them to fully engage students. As they rise in popularity, more research is being done to find out how to make them more effective educational tools.
Because of its reputation as a top-notch technology school, it shouldn't come as a surprise that the Massachusetts Institute of Technology has its own program for MOOCs called edX. A team of researchers collected data about learner usage from more than 100,000 people and 6.9 million video sessions, according to Forbes. The group was able to analyze such a large amount of data because of the open nature of MOOC s, a researcher told the magazine. Currently, MIT professors and students are working toward an intuitive program that can gauge how learners are interacting with and retaining the material.
What is being done to understand MOOCs?
The MIT team of researchers drew six conclusions from the first part of their data collection regarding the facets of MOOCs that actually engage learners, according to Forbes.
People taking MOOCs prefer a more informal atmosphere when it comes to aspects such as the professor's body language.
Instead of breaking long videos into pieces to make them work for MOOCs, create content that is made for the Web and is outlined specifically for online audiences.
Dynamic visuals are better for engagement, unlike standard PowerPoint slides that heavily feature static text.
Students are more captivated by professors who speak quickly. Forbes reported that the best professors spoke more than 250 words per minute.
On the other side of the coin, learners like additional pauses in the dialogue to understand graphics and diagrams.
With all of the evidence that shows the human attention span is decreasing, it's expected that brevity is a necessity in MOOCs. The data revealed that students tune the video out after six minutes on average.
Another way to engage learners from the beginning of the course – or perhaps deter them from continuing if it's not a good fit – is with better introduction videos that give a succinct yet accurate overview of the course content, according to eCampus News.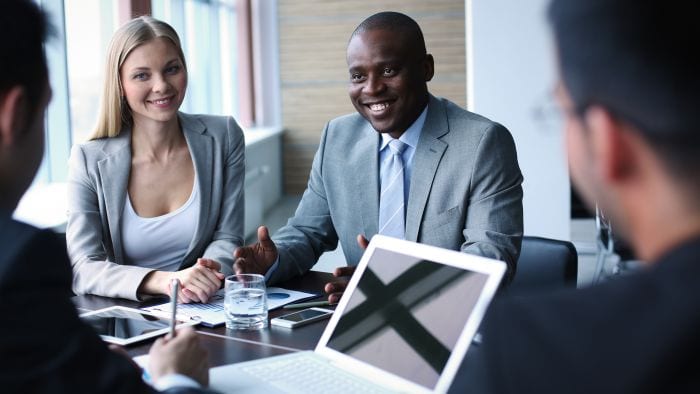 How Should MOOC Metrics Be interpreted? 
BostInno also reported on MIT's emerging analysis technology for MOOC programs. According to the publication, part of the reason dropout rates are so high for MOOCs is because there are a lot of people who enroll out of curiosity without a strong intention of completing the whole course. The Atlantic provided statistics that reflect this mindset. Although only 5 percent of learners enrolled in MOOCs, 80 percent said they achieved their educational goal. At eCampus News, the thought is that the terms "enrollment" and "dropout" that are applied to traditional courses should be changed for Online education software. The source said "sign-ups" and "usage rates" better convey how student engagement works with MOOCs.
Forbes said the real benefit of MOOCs is that they provide educational opportunities to people who might not receive them elsewhere. Students approach them differently because there isn't an enrollment cost, dropping out doesn't hold any consequences and the certificate of completion doesn't hold enough weight to continue with the Online Course Software . The Atlantic discussed research that demonstrated the tendency for online learners to pick and choose what aspects of the course they want to complete. However, the publication highlighted the 60 percent engagement rate that accompanied the information about selective learning. ECampus News compiled data that showed many MOOC users are older people who already have a degree, more so than college-aged students.
---