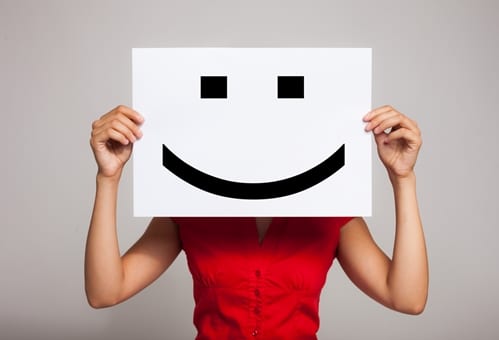 Core Causes of Low Employee Morale
If there's one thing that can significantly impact a company's turnover rate, it's employee morale. Keeping staff members' spirits high is crucial for ensuring that they aren't tempted to take their talents elsewhere. While most businesses are well aware of this, many may not be able to identify what is causing low morale in the workplace. Of course, an excessive workload or lack of appreciation for good work can be detrimental, but some factors may be less obvious. By better identifying what is negatively impacting workers' happiness with their roles, responsibilities or the overall company environment, firms can take action more quickly, which may be crucial to their success.
Here are some potential causes of low employee morale to be aware of.
Poor communication
In a survey by Accountemps, one-third of HR managers agreed that most morale issues stem from lack of open and honest communication. Additionally, 38 percent of respondents said that communication is the most effective solution for addressing low morale. There are many ways in which this factor can hurt or help in this regard. When there is good communication and staff members are well-informed about expectations, they are more likely to perform well and furthermore, view their work in a positive light. On the other hand, if employees don't feel as if their concerns are being listened to, are unclear about what's expected of them or get the sense that no one is informing them about important business-related information, they may become disengaged.
Unrealistic expectations
While it can be helpful to set the bar high to inspire employees, it's also important not to go overboard. Keeping staff members motivated means setting standards and goals that are still relatively realistic. Otherwise, staff members may begin to feel like their work will never be good enough. As a result, they'll become overwhelmed, exhausted and ultimately, de-motivated. Dynamic Innovations Squad noted that smaller, specific goals as well as the overarching company mission should be well communicated to all staff members. When these objectives change frequently and rapidly, it can throw employees off. Employees should not only receive projects and tasks that are possible to complete, but also detailed guidelines so that they have an idea about how to approach each assignment.
Underutilized talent
There is a wealth of talent within every organization, but for many businesses, the true potential of each employee remains untapped. The Houston Business Chronicle noted that when talent is wasted, morale can drop significantly because staff members get apathetic about their work. It's critical that each worker feels their unique abilities are being utilized to better the business. Otherwise, their productivity may suffer – or worse – they may take their talents elsewhere. Dynamic Innovations recommended devising a company-wide skill development program. It can be useful to have all staff members take surveys about their individual skills and expertise. Then, firms can create online courses in these areas, empowering employees to apply their strengths to their respective roles. In some cases, companies may even find that they need to create new roles – or that an employee is not in the right position, and could be more beneficial in a different department.
---