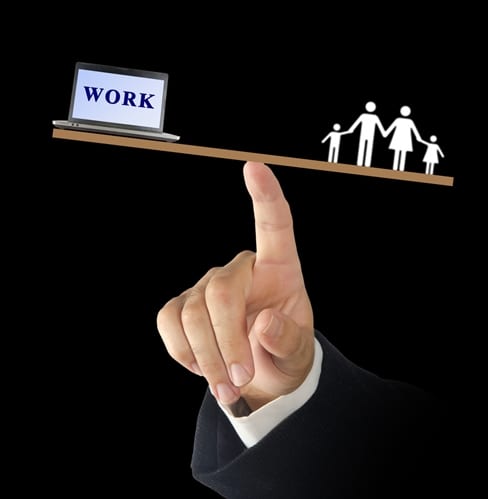 How to Minimize Work-Family Conflict
A topic of conversation that has been gaining steam in recent years is work-life balance – and with good reason. With increasing job-related demands, many people are finding it difficult to keep up with family needs. In fact, a new study conducted by University of Minnesota sociologists and published by the American Sociological Review revealed that a whopping 70 percent of workers are struggling to balance their careers and personal lives.
Smart employers know that the key to having a productive staff is to have a happy one, and when conflicts arise at home, those issues could end up bleeding into the workplace. So how can companies help to alleviate the pressures that pose a risk to employees' health and work performance?
Schedule flexibility
As workers feel they are often being pulled in multiple directions, it can be difficult for them to fit all of their job and personal responsibilities in. That's a major reason why many firms have been embracing the idea of a flexible schedule, with some even adopting telework programs to accommodate certain staff members' needs. In the University of Minnesota's research, a key finding was that when employees had more control over their schedules, they were more likely to feel that they had enough time with their families. Not only that, but those individuals experienced a drop in work-family conflict. Dr. Rosalind King, Ph.D., of the Population Dynamics Branch at the National Institutes of Health, explained that when managers are sensitive to their staff members' non-work demands, they can greatly reduce unnecessary stress.
Adequate support
While managers have the potential to put the pressure on, they also have an opportunity to lessen stress as well. Michael Ford, an assistant professor of psychology at the University at Albany-State University of New York, explained to HealthDay that supervisors who are abusive or simply not supportive enough can end up having a significant negative impact on staff members' moods and energy levels, which can then affect those individuals' families. Leslie Hammer, a professor of psychology at Portland State University in Oregon, noted that a disregard for employees' personal needs can be incredibly detrimental. She stressed that supervisors shouldn't post schedules or assign projects and tasks at the last minute, as that requires staff members to readjust their entire lives around work. Additionally, Hammer pointed out that managers can set a good example by demonstrating that they, too, are addressing their family obligations – whether that means going to their kid's soccer game or being there for a spouse who has a medical issue.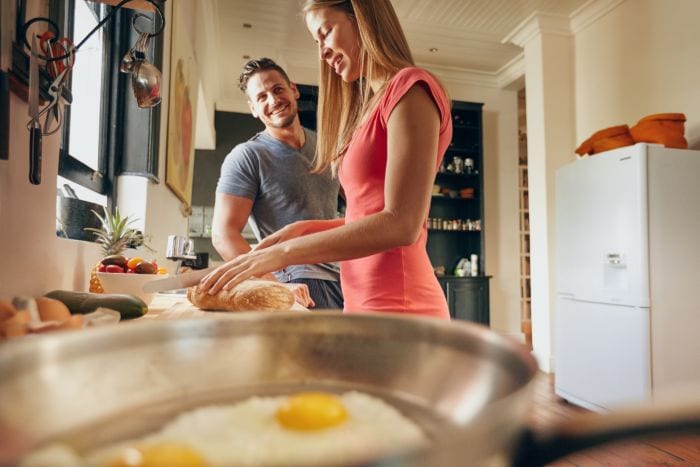 Proper training
The more prepared an employee feels to fulfill the demands of his or her position, the less likely they are to be overwhelmed or stressed. Hammer and her colleague Ellen Kossek at Michigan State University told HealthDay that they are currently completing large-scale research on the positive effects training can have in this regard. Hammer asserted that supervisors should be taught how to truly listen to staff concerns, paying attention to their personal needs and demonstrating empathy. The news outlet recommended conducting a survey for managers and employees to determine how much support is in place. Online training programs can be used to coach managers in how to provide adequate emotional support. Additionally, it can be helpful to create online courses for staff on time management skills so that they have an easier time balancing both their work and family demands.
Company culture
It pays off to build a positive environment. In a recent report from the professional services firm Towers Watson, employees listed the main causes of stress, and among the top five factors was organizational culture. Survey participants noted that a lack of collaboration, avoidance of accountability or blame-assigning tendencies were all damaging. It can be incredibly beneficial for businesses to plan team-building exercises, meetings and outings to generate a feeling of camaraderie and moreover, a sense of a support.
---