3 Golden Rules When Developing an Effective eLearning Employee Program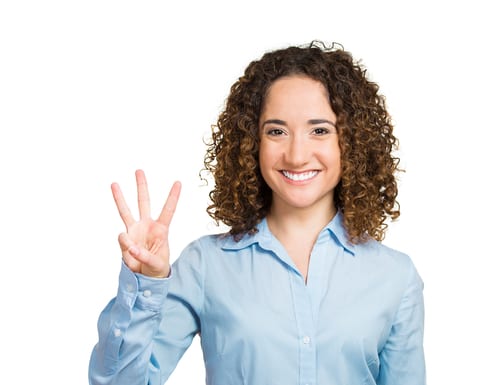 E-learning is worth doing correctly. And for you to get the most out of your investment, it needs to be done correctly.
So when developing your eLearning employee program, please keep these three golden rules in mind.
1. Set Clear Goals
E-learning for employees must have a very clear cut goal in mind that you wish to achieve.
In order to gauge the effectiveness of your training program, ask yourself a few questions before moving forward, such as:
-How will your employees learn?
-What will they learn through the training?
-What conditions will your employees train in?
-How can you monitor and gauge what they are absorbing from the training
By asking these questions, you will be able to set clear and SMART goals.
2. Remember, You're Training PEOPLE
Even though you won't be in the room to see your trainees' attention drift from the material, be aware that it can happen.
E-training allows you to eat up less of your employees' time, which leads to shorter training sessions. But still respect the human attention span by keeping these training sessions digestible and engaging.
Some businesses tend to forget this aspect, which causes the training to miss its mark.
3. Ensure This is Saving You Money. Not Costing You Money
While it is considerably cheaper to have e-learning courses available, you must still account for costs not directly related to monetary funds.
If your employees are not getting everything they need from the training module, this may end up costing you more in the long run with either having to retrain your workers or having to replace them altogether. Make sure that you have a user-friendly program in place that will benefit both your employees and your business.
You have most likely spent a lot of time, money, and resources to develop an effective e-learning program. Make sure you are getting what you hoped to achieve from it. If you aren't, then work towards a solution for getting to that level. E-learning for employees programs can be tweaked and updated constantly, so it is much easier to keep your employees up to speed with all of the businesses latest needs and demands.
Ready to see what these tools can do for your company? Fill out this form to schedule a demo and we will provide you with a complete tour of SkyPrep.
---