1000+ SkyPrep Integrations Made Easy with Zapier
Streamline your workflow and create a custom training experience without writing a single line of code.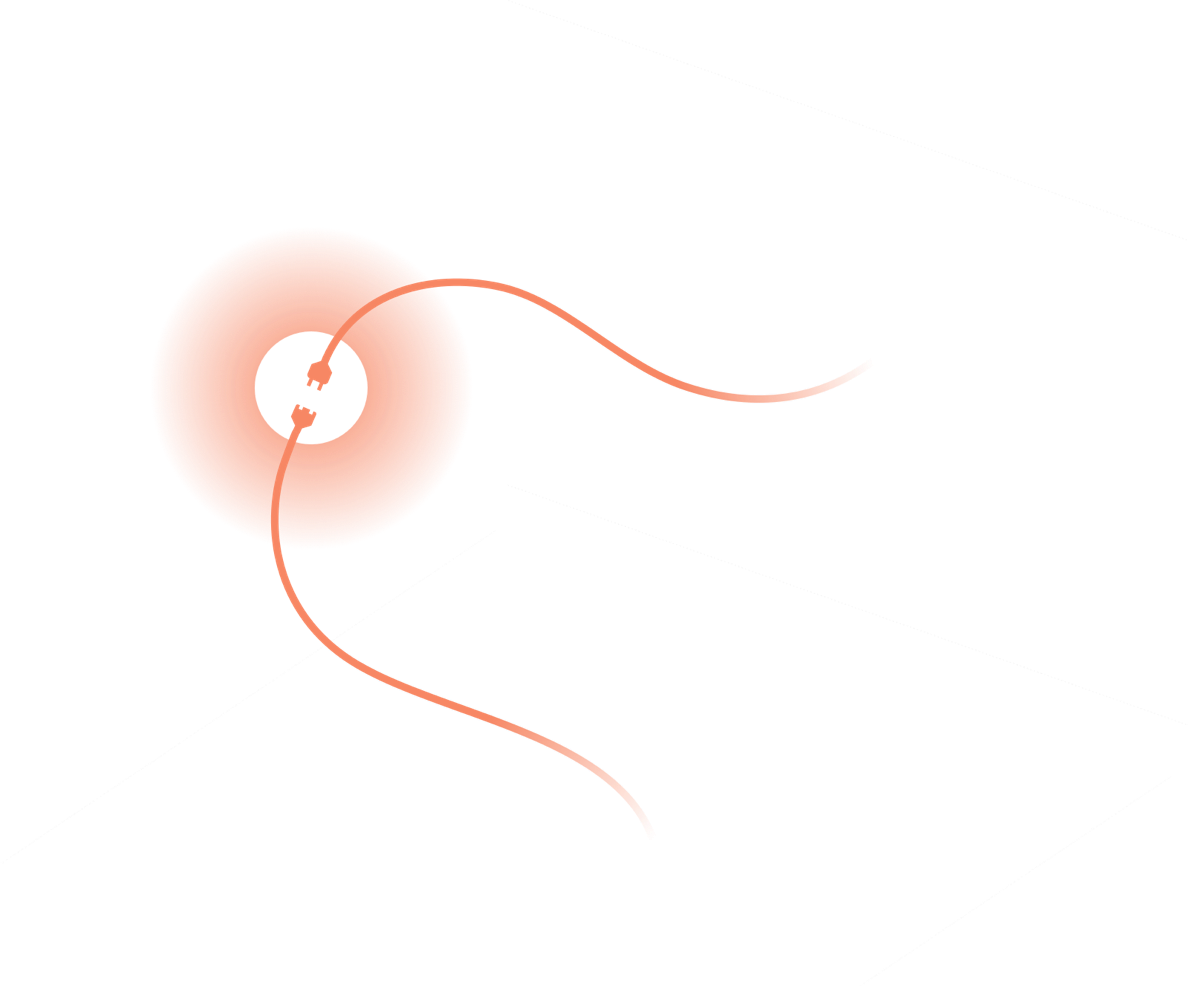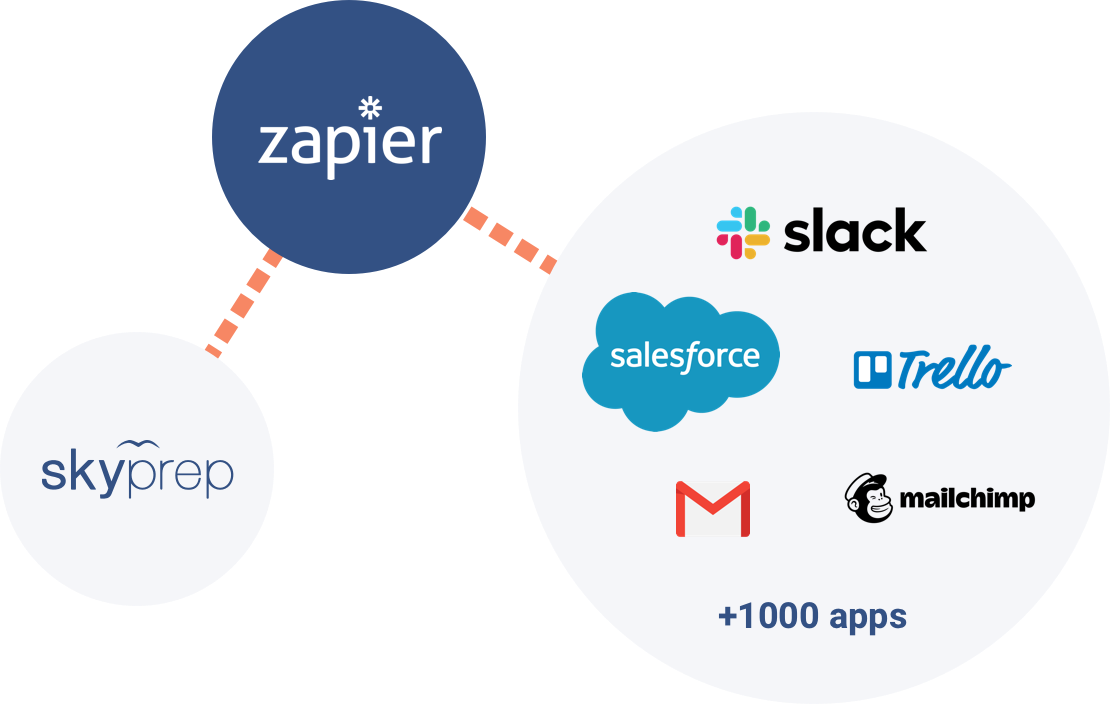 Introducing Zapier - the extremely powerful integration tool that lets you connect SkyPrep with your favorite apps such as Salesforce, Gmail, Mailchimp, Trello, Slack and over 1000 others.
Zapier allows you to sync data through automated workflows called zaps. It's based on a trigger-action notion: when something happens in one app, it automatically triggers an action in another app. Use Zapier to automate tasks like enrolling CRM contacts into courses, adding learners to mailing lists, creating help desk tickets and more.
Explore New Ways to Empower Your Online Training Program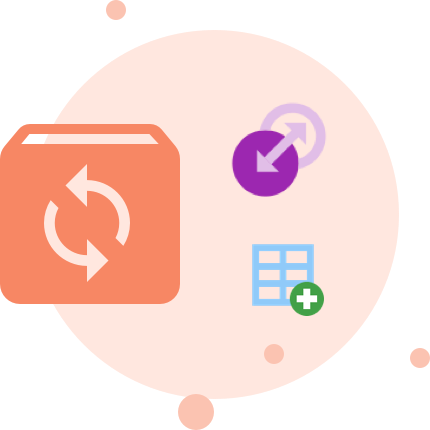 Synchronize data between SkyPrep and Apps you love
Automatically push and pull data, such as user information between SkyPrep and other softwares you use every day. The feature allows you to have synchronized data between your systems such as your CRM and your LMS.
Create multi-step workflow automations
Automate your manual process by creating multi-step workflow automations though Zapier. Specify what actions to occur when a trigger condition is met. Such as, auto enroll a user into a course when a contact is added to your CRM.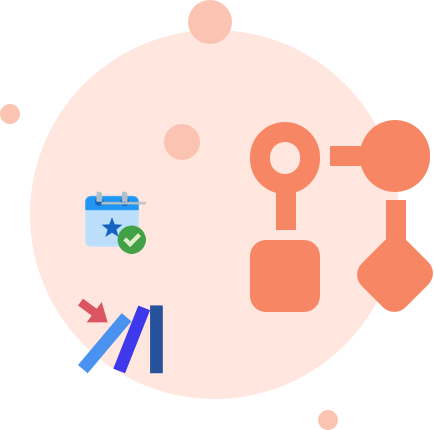 Gain Competitive Advantage by Streamlining Your Training Process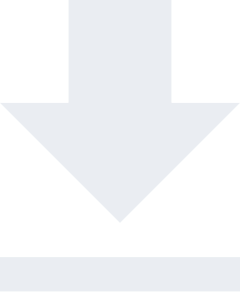 Reduce Admin Workload
Get more done in less time! Move information between your apps automatically to build processes faster and more efficiently. Let Zapier do the work in the background while you focus on what matters most.
Enrich Your Training Programs
Personalize your training plans without additional coding. Mix and match triggers and actions to set up unique automations and give your learners a customized learning experience.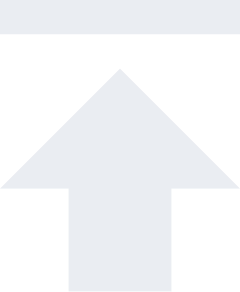 Learn more how your training software connects with your favorite apps via Zapier!