Track KPIs and Measure Success With Our Built-In and Custom Reports
Better understand the performance of both learners and your training programs through user data and analytics. Spot trends and make informed, data-driven decisions to improve your training, and ensure learners are getting the most out of their training experience.
Dashboard Overview
Quickly view a snapshot of key training metrics like ungraded assessments, upcoming deadlines, and re-enrollments, all in one place.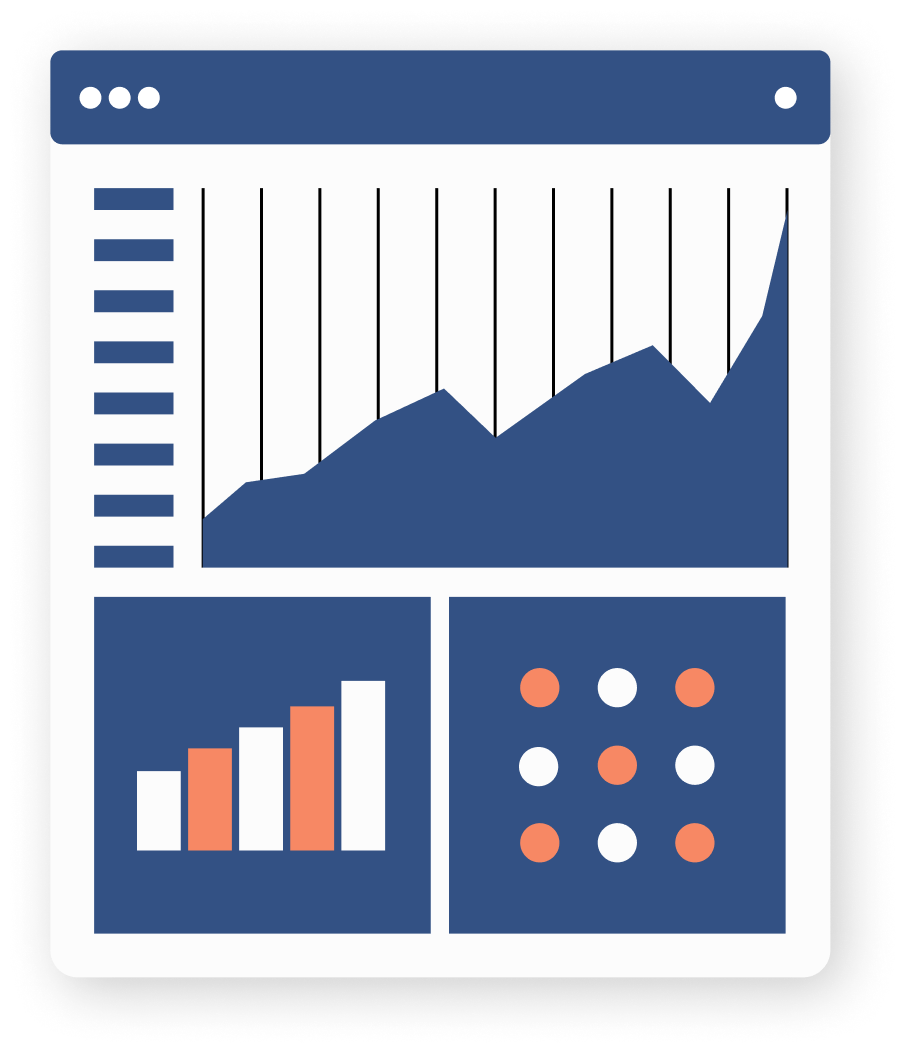 Built-In
Out-of-the-box reports like learner progress, certificates, and assessments can be launched with the click of a button to provide the data you need right away.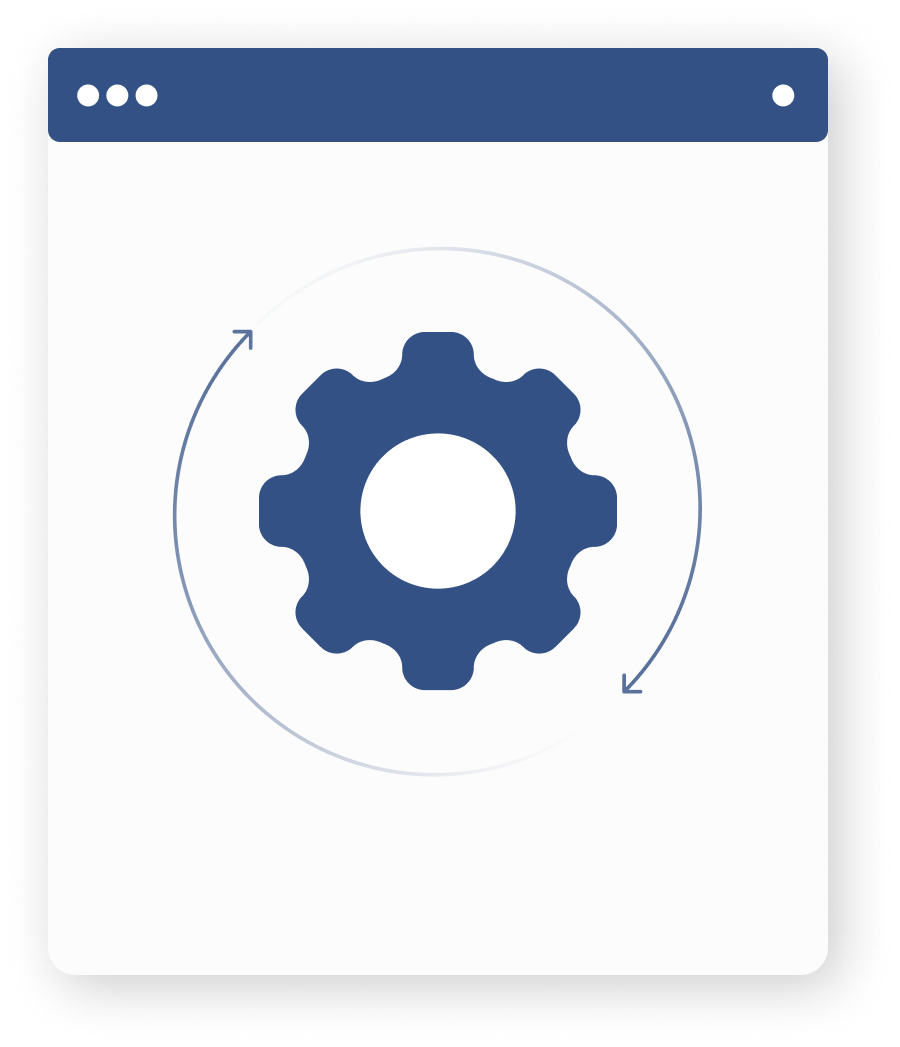 Highly Configurable
Get detailed information by customizing reports to your preferences like using various filters and custom data fields, and showing or hiding columns.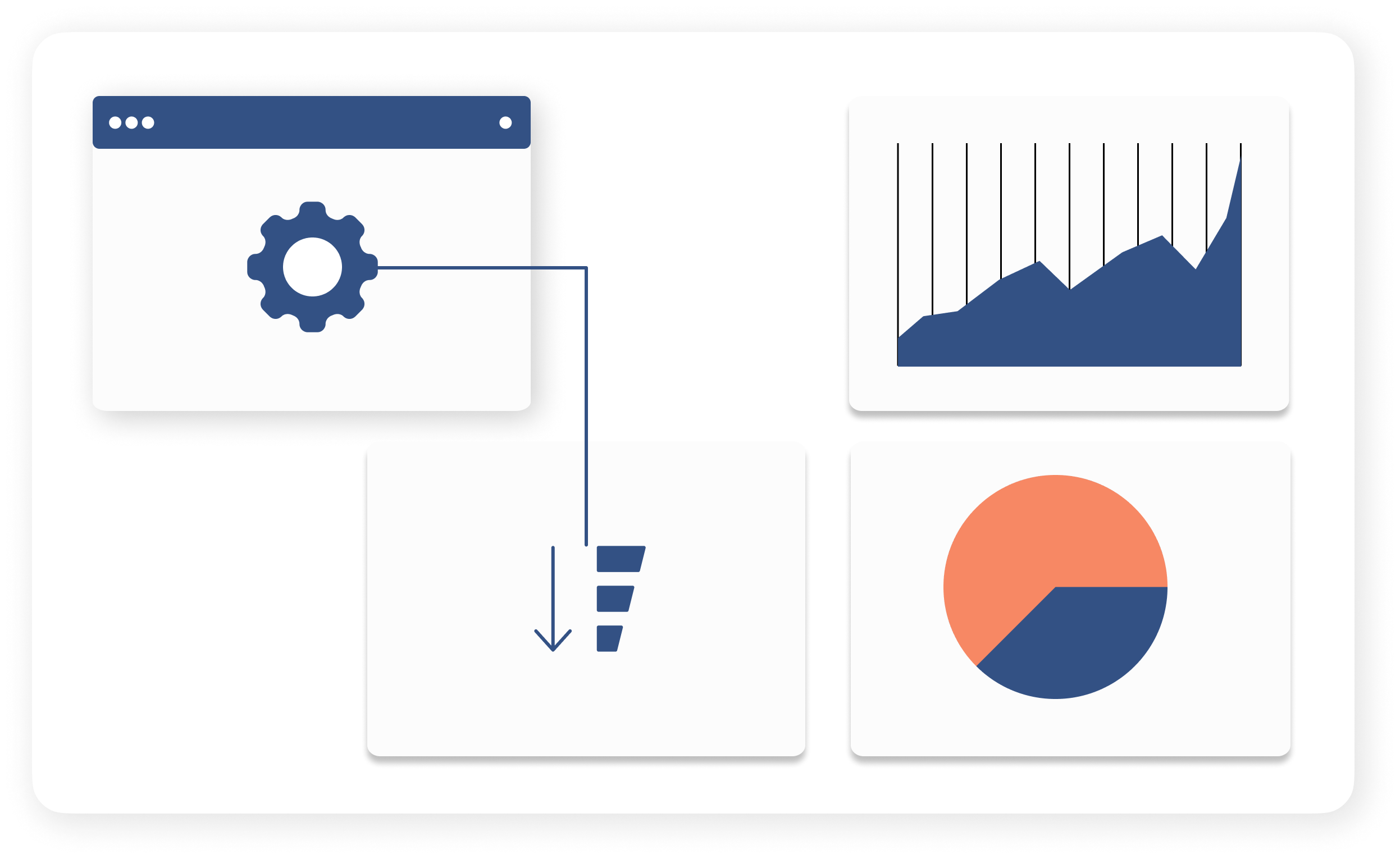 Visualize
View key training metrics quickly and spot trends through bar graphs and pie charts.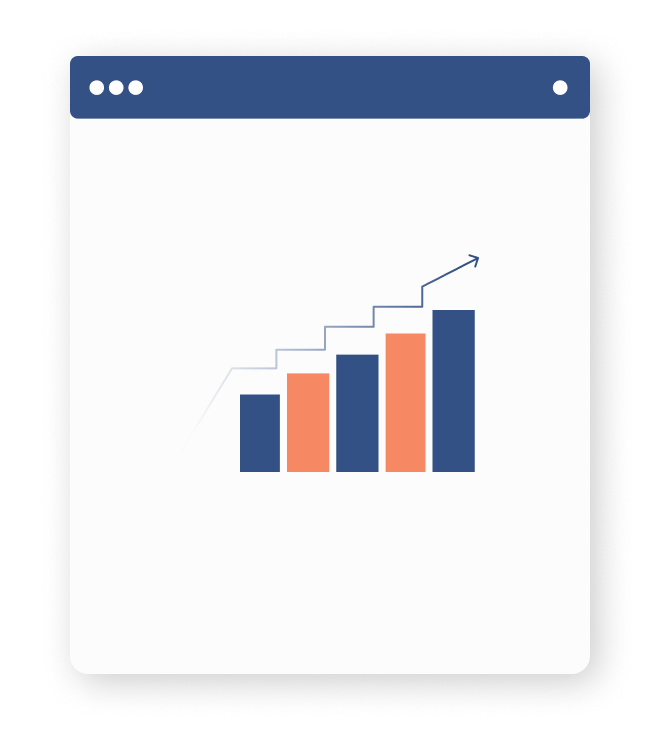 Automate and Schedule
Automate reports by scheduling them to be sent to your inbox or other team members daily, weekly, or monthly.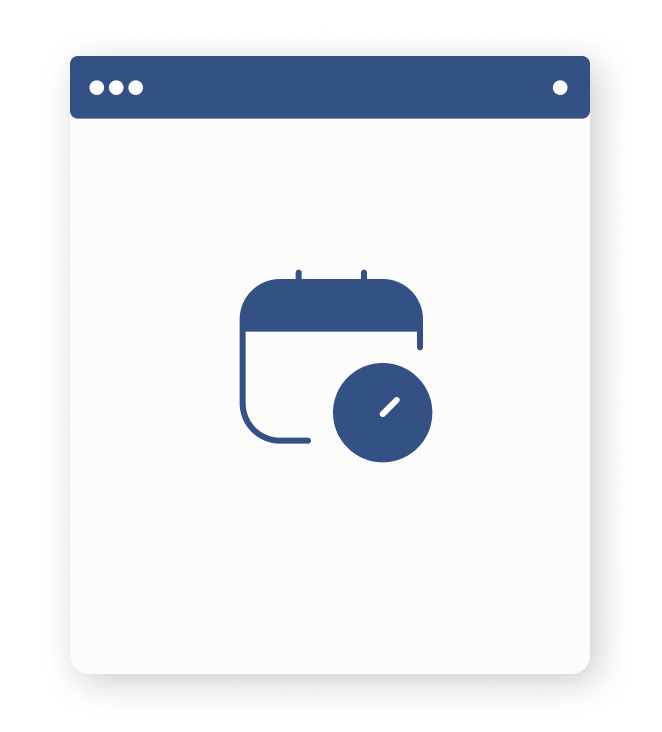 Choose SkyPrep
Our award-winning platform is designed for you to
get the most out of your training and development.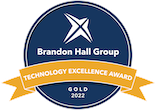 Create and Deliver One of a Kind Learning Experiences Today
If you are having any trouble deciding, do not worry! You can simply request a demo for FREE and decide after that