Captivate Your Learners
Ensure you have your users' full attention through engaging content, an easy-to-use platform, and customized course material relevant to your users.
An Intuitive Platform
Newly designed, our user interface is extremely user-friendly, easy to navigate, and presents as clean and straightforward.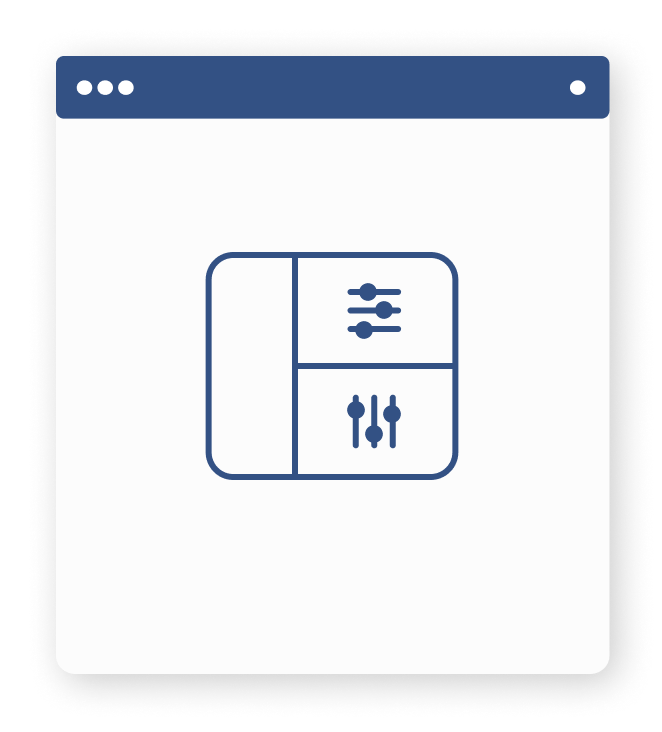 Gamify Your Learning
Set reward tiers and incentivize learners, through collecting points and awarding badges, and encourage friendly-competition by keeping up a user leaderboard!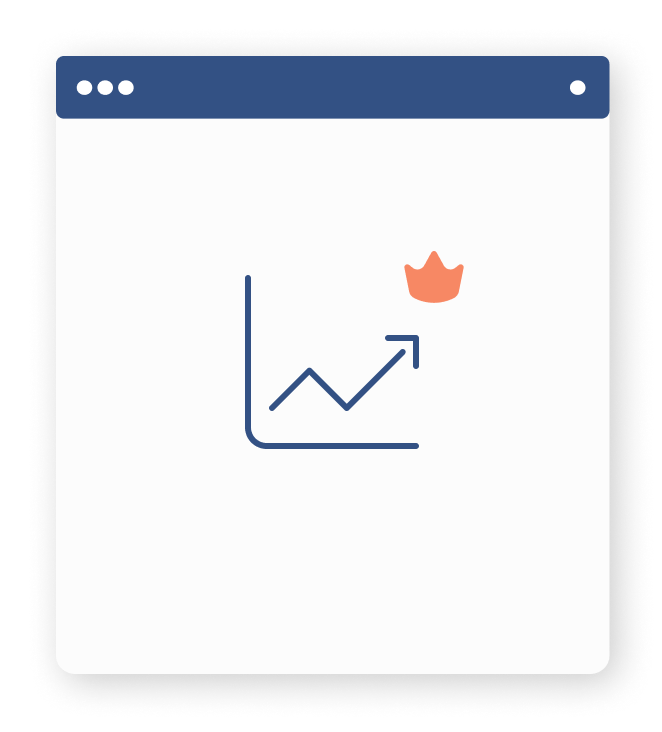 Course Customization
Build relevant courses with assessments and checklists to ensure users are retaining content that's geared towards your learners' knowledge gaps and goals.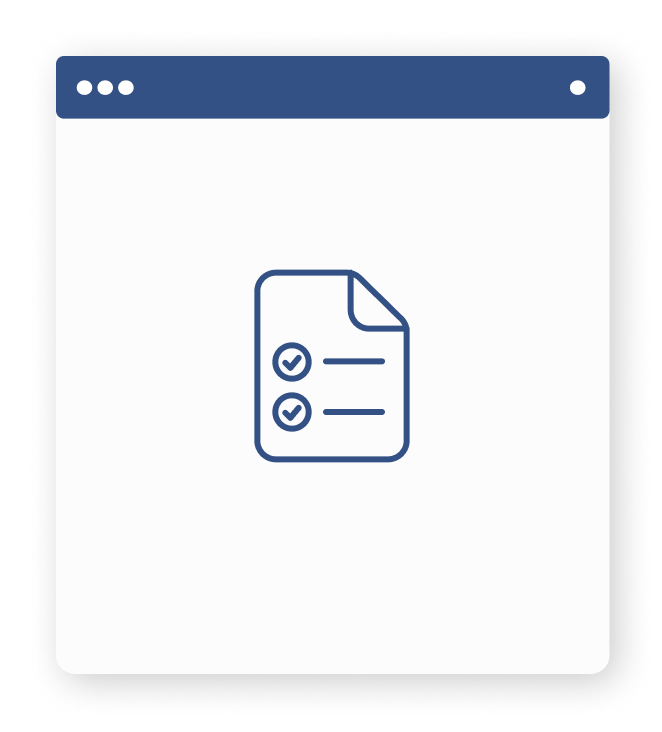 Tips and Tricks
Our blog is a fantastic resource as you continue to grow and develop your training program - utilize tips and tricks to tailor your content to your learners.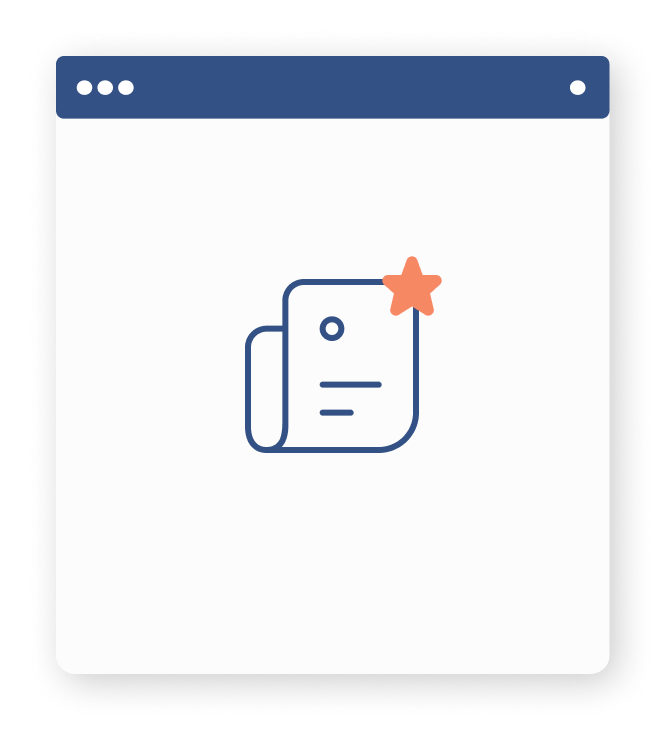 Choose SkyPrep
Our award-winning platform is designed for you to
get the most out of your training and development.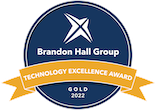 Create and Deliver One of a Kind Learning Experiences Today
If you are having any trouble deciding, do not worry! You can simply request a demo for FREE and decide after that