Seamless ADP Integrations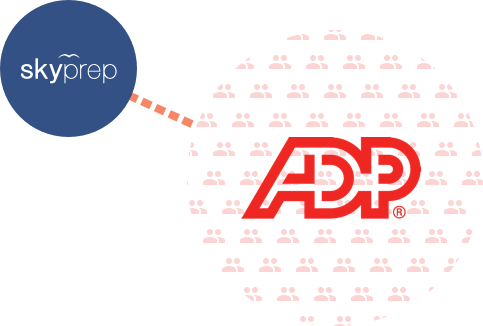 SkyPrep's ADP integration streamlines e-Learning processes by enabling organizations to connect their learning management system with their ADP platform.
The ADP Connector allows you to instantly pull employee data from ADP to SkyPrep and auto-assign learners to courses, eliminating manual processes and saving you immeasurable time.
Establish Smarter Training Processes
Through Seamless Data Integration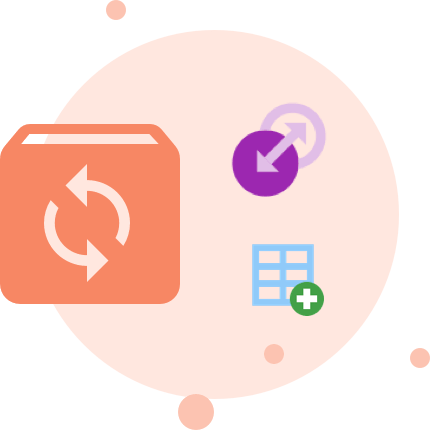 Eliminate Duplicate Data Entry
Automatically create new learner profiles in SkyPrep LMS by pulling data from ADP, reducing manual work and saving you substantial time.
Ensure Consistent Information Across Both Systems
Automatically update user profiles daily with the latest information from ADP, minimizing human error and ensuring accurate data.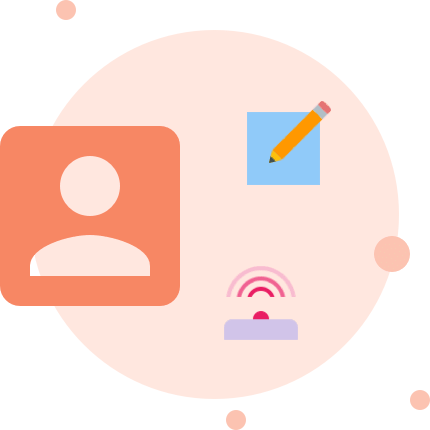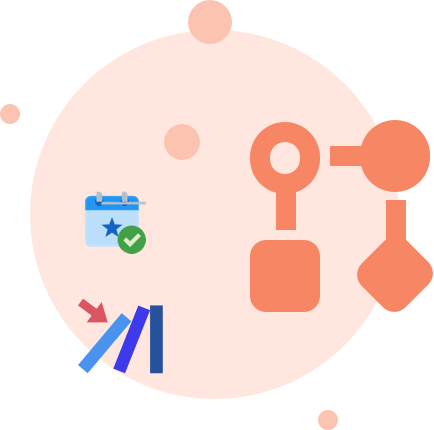 Assign Employees to Relevant Training
Provide the right training for learners by auto-enrolling them into training courses and learning paths based on employee properties.
Provide Learners Quick and Easy Access
Give your team instant access to courses and training materials through the single sign-on feature and eliminate the nuisance of recovering forgotten passwords.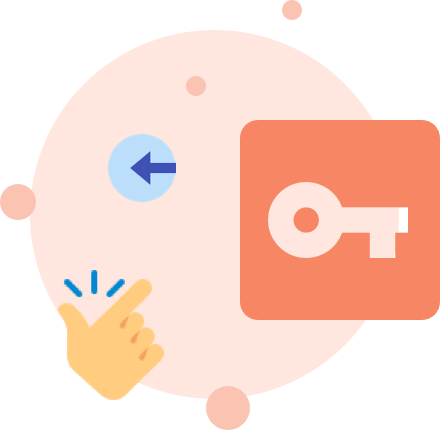 Learn how you can simplify your online training
with our ADP integration today!