It looks like you already have an existing account with SkyPrep.
Would you like to go to your learning portal instead?
Deja que nuestros expertos en aprendizaje te muestren cómo SkyPrep puede ayudarte a alcanzar tus objetivos.
*Por favor completa el formulario para solicitar una demostración.
Nuestros Clientes
Organizaciones grandes y pequeñas hacen grandes cosas con SkyPrep.

It is a very user friendly software both on the admin and learner side. After a quick training, we were comfortable setting our platform and releasing courses to our staff.
Daniel H.
Guest Experience Coordinator at Miami Dolphins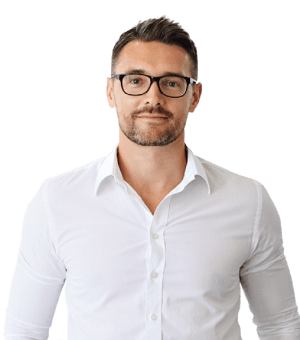 SkyPrep meets all our needs...and goes BEYOND! The software is quite easy to learn/use and helps our team work more efficiently in delivering, tracking, and reporting on trainings.
Jennifer A.
Director of Learning at Goodwill Industries of the Valleys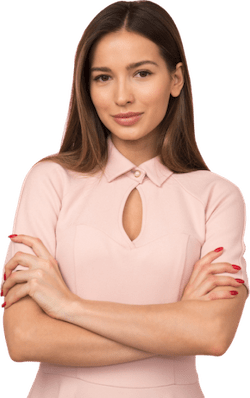 Very simple to use from both an administrative and end user perspective. If we did not have SkyPrep we would not have been able to turn those events around as quickly and successfully as we were able to.
Aubrey A.
Project Manager at Joint Commission International