The LMS Without the Mess
Deliver and track your employee, partner and customer training with the most easy to use online training software in the market, backed by our great customer support system.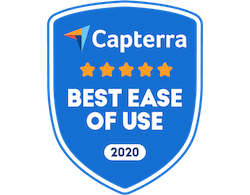 Best Ease of Use (2020)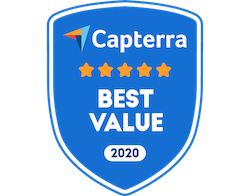 Best Value (2020)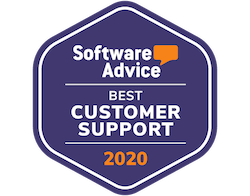 Best Customer Support (2020)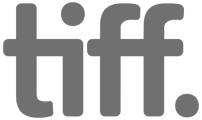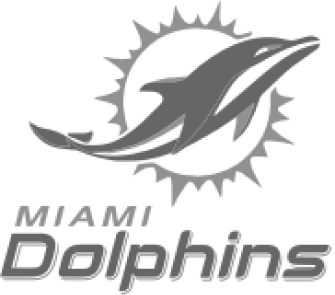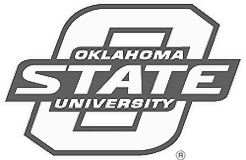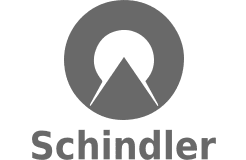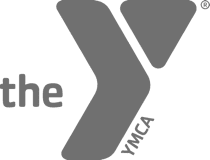 Why over 500 companies trust SkyPrep for their organizational training
Simple & Intuitive Interface
Seamless training experience through simplified user flows and navigation in a modernized and responsive interface.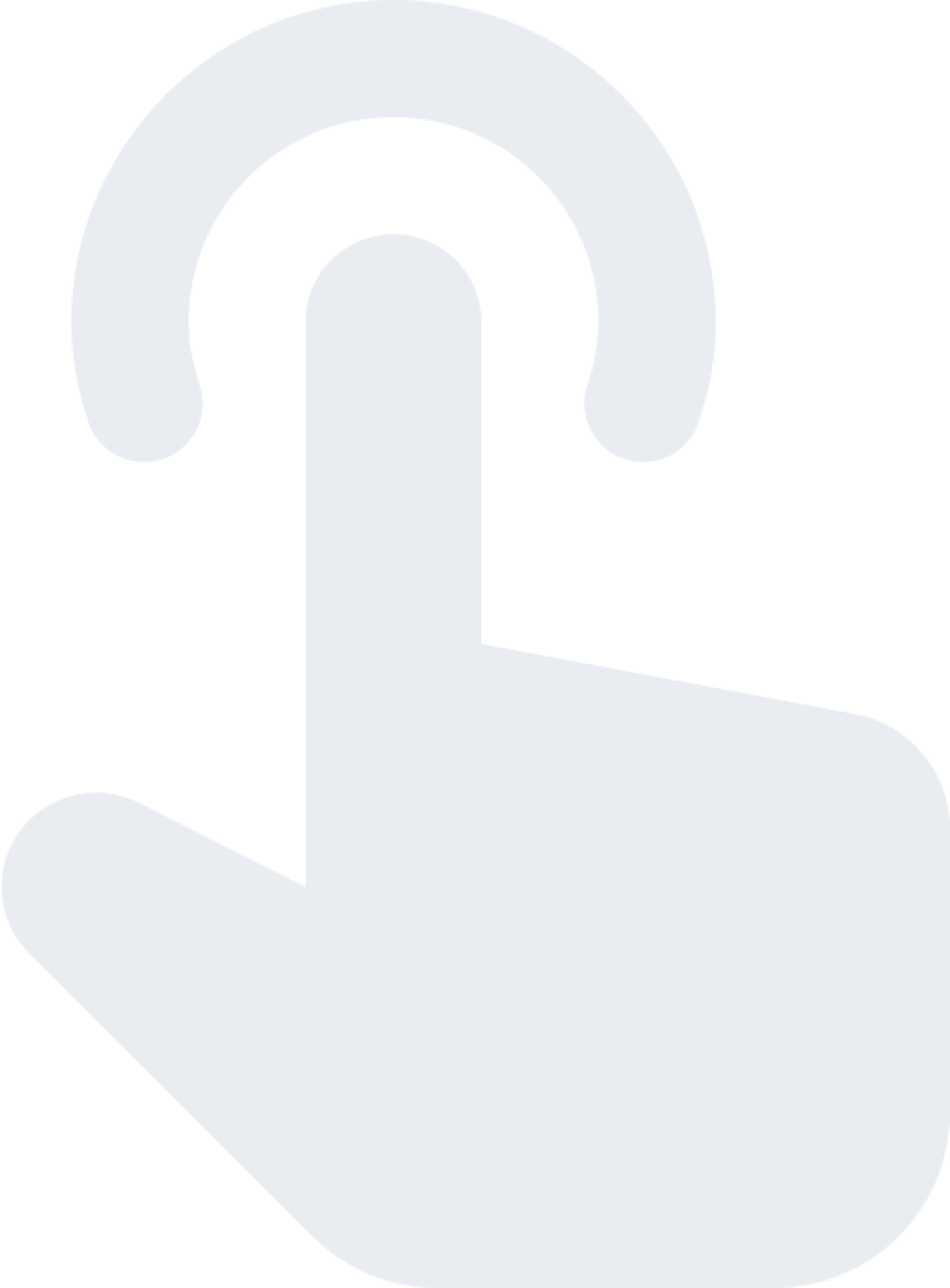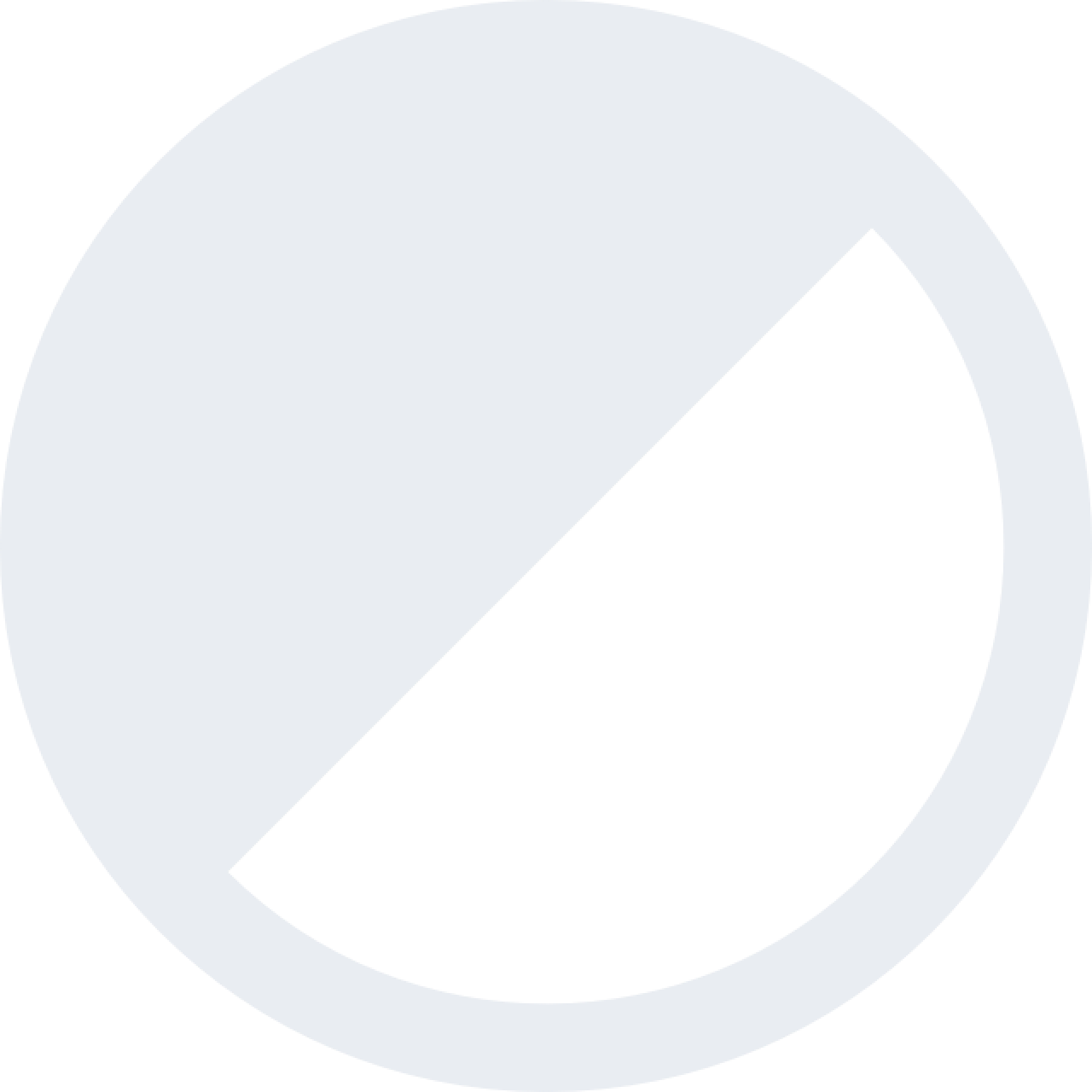 Great Customer Support
Dedicated account managers help you get the most out of your platform and ensure you meet your corporate training needs.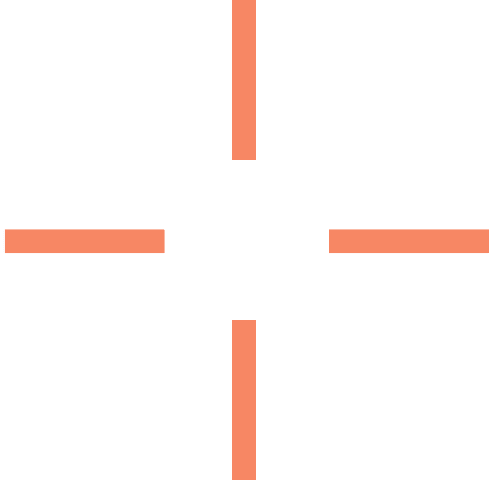 Fast & Easy Deployment
Quick implementation enables you to get up and running in less than 2 weeks so you can start training your team faster.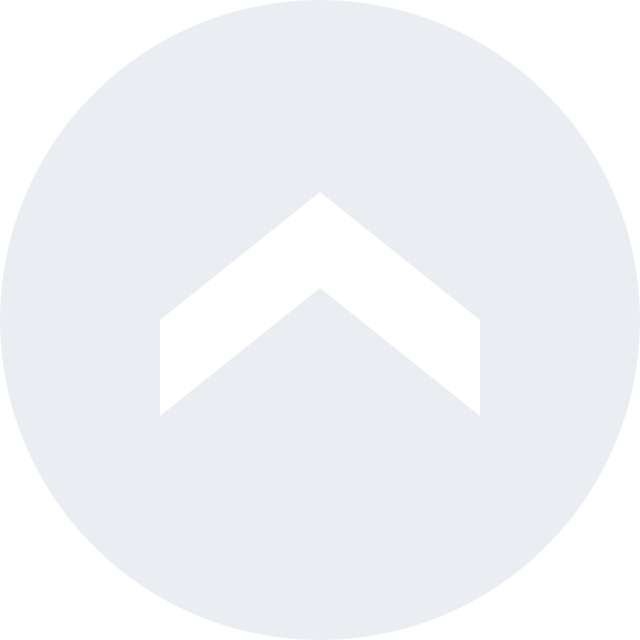 Trusted and Reliable
Repeatedly recognized by numerous industry experts for its usability and outstanding customer support.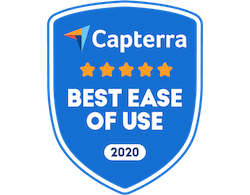 Best Ease of Use (2020)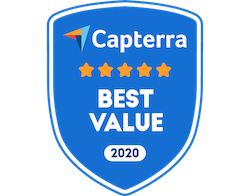 Best Value (2020)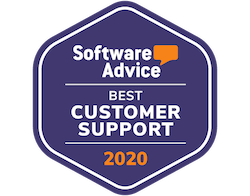 Best Customer Support (2020)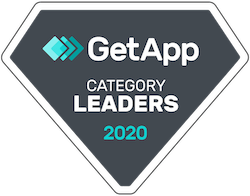 Category Leader (2020)
Learning Management Software for Any Purpose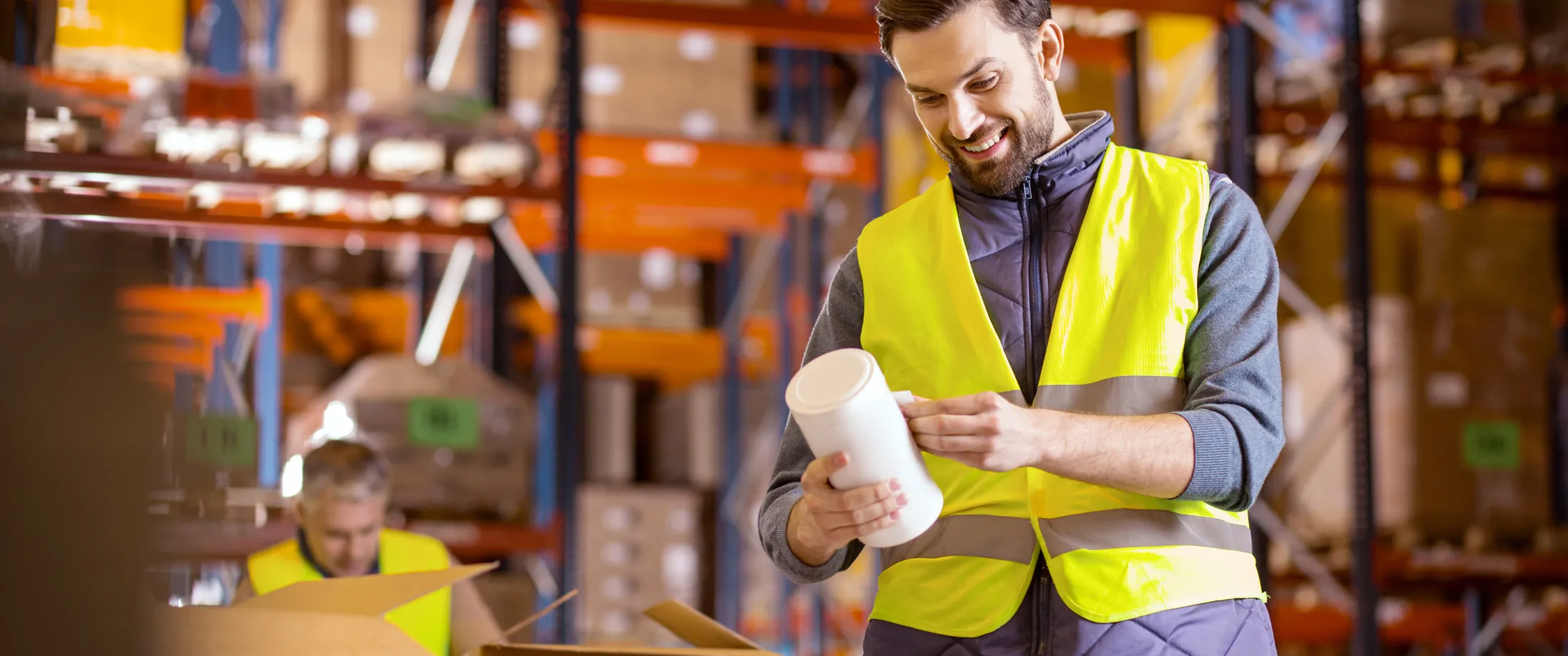 Employee Training
Empower your employees with the knowledge and skills they need to continue making your business a success.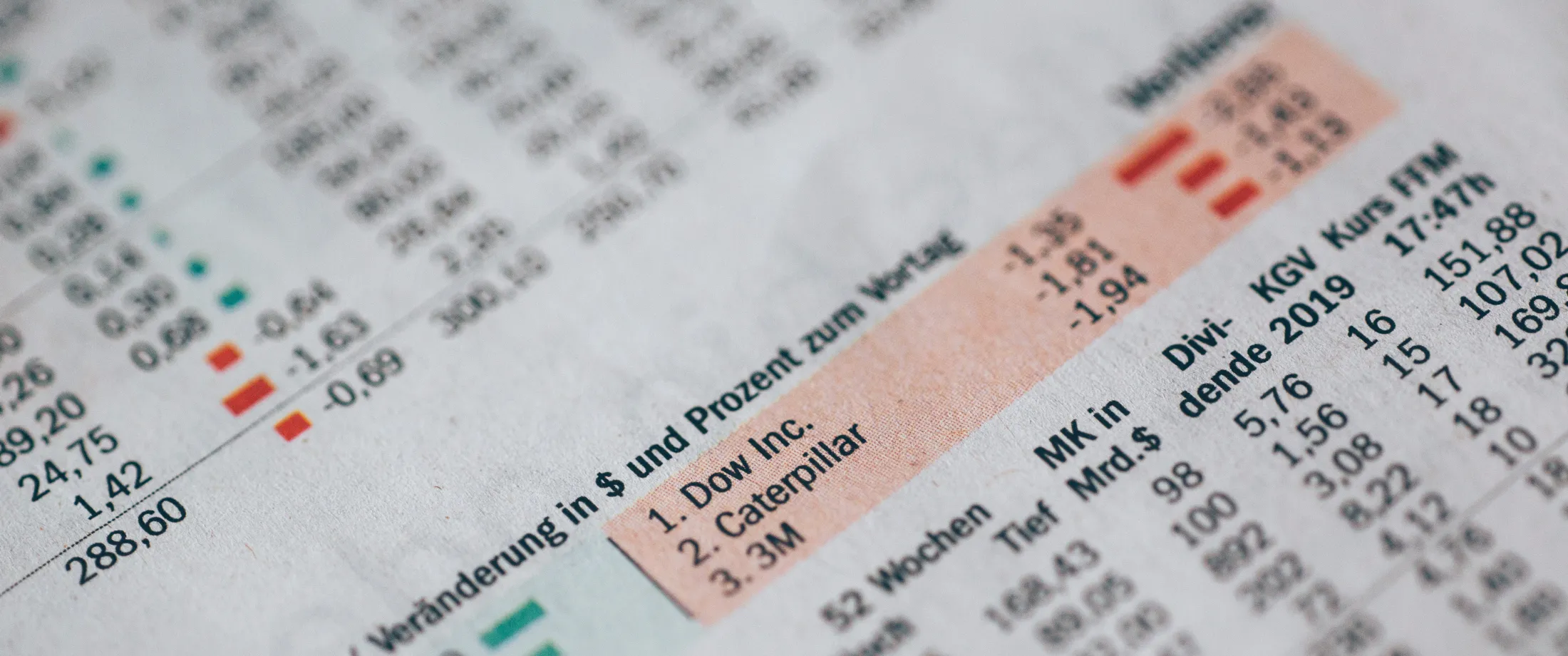 Compliance Training
Deploy, track and improve compliance training to keep your employees on top of government and company-mandated policies.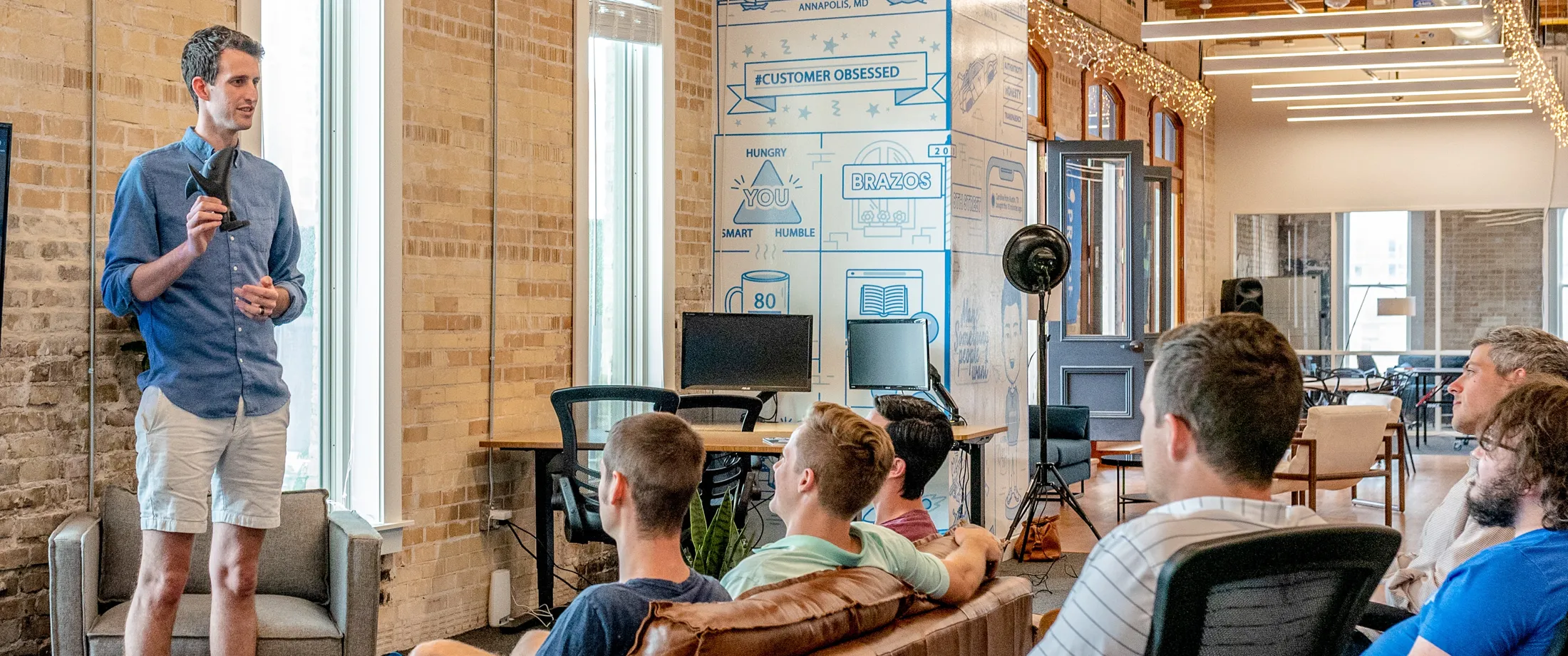 Customer Training
Elevate your customers' experience by providing them with the proper training they need to use your products successfully.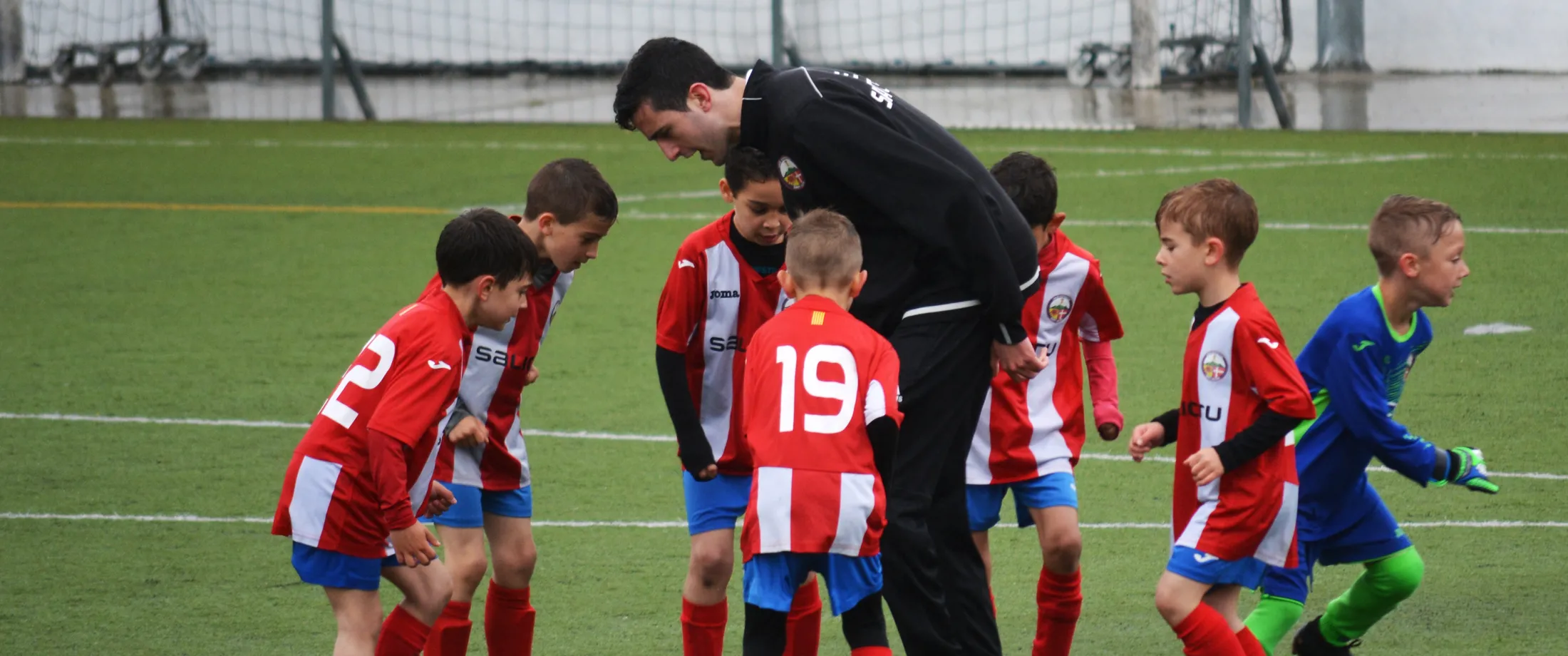 Onboarding
Turn new hires into great employees by bringing them up to speed on your products and processes quickly and cost effectively.
Discover the Difference a Powerful LMS Makes on Your Employee Training
SkyPrep Inc. provides integrated corporate e-learning solutions to help top companies facilitate online training and knowledge sharing in their organizations.
hello@skyprep.com
1-855-SKY-PREP
1-855-759-7737
550 Queen Street East, Suite 335
Toronto, Ontario
M5A 1V2
Products
Resources
Solutions
About SkyPrep
Support