It looks like you already have an existing account with SkyPrep.
Would you like to go to your learning portal instead?
Let our learning experts show you how SkyPrep achieves your goals.
*Please complete the form to request a demo.
Our Clients
Organizations big and small do amazing work with SkyPrep.

Choose SkyPrep
Our award-winning platform is designed for you to
get the most out of your training and development.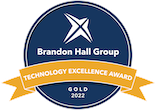 Easy-to-use
Designed for non-technical users, SkyPrep delivers an intuitive platform through simplified navigation and user flows.
Premium support
Our dedicated account managers, with industry expertise, ensure we solve your training challenges and needs.
Advanced Features
With rapid response to industry changes and customer feedback, we innovate to provide the best learning solutions.
Deliver incredible learning experiences today.
Get Started
It is a very user friendly software both on the admin and learner side. After a quick training, we were comfortable setting our platform and releasing courses to our staff.
Daniel H.
Guest Experience Coordinator at Miami Dolphins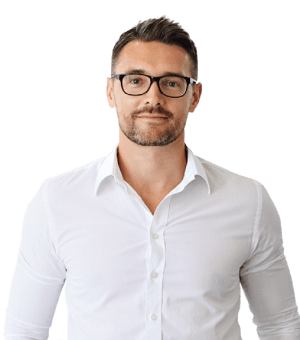 SkyPrep meets all our needs...and goes BEYOND! The software is quite easy to learn/use and helps our team work more efficiently in delivering, tracking, and reporting on trainings.
Jennifer A.
Director of Learning at Goodwill Industries of the Valleys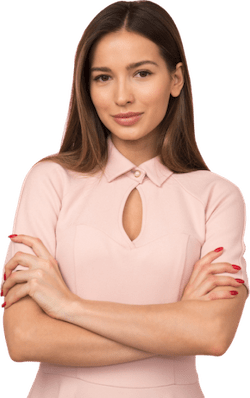 Very simple to use from both an administrative and end user perspective. If we did not have SkyPrep we would not have been able to turn those events around as quickly and successfully as we were able to.
Aubrey A.
Project Manager at Joint Commission International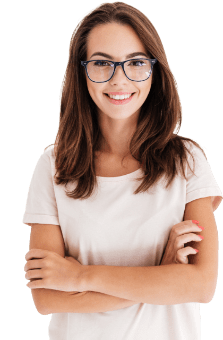 Key Features
Seamless Integrations
Use pre-built connectors or SkyPrep's API to connect your LMS to hundreds of business applications including HR systems, webinar tools, content management, and much more.
Pull or push data across applications on schedule or in response to events.
SkyPrep integrations enable you to eliminate duplicate data entry, reduce repetitive tasks, and establish consistent data across all systems.
All-in-one compliance training
Automate mandatory retraining by using auto enrolments, notifications, certificates and reports.
Keep track of who passed, is in progress and needs to be re-enroll with emailed scheduled reports.
Protect your organization, by centralizing all training records and requirements.
Gamify to enhance learning
Level up your training through an enhanced learning experience with game-based elements like badges, points, and leaderboards.
Track the progress of your team and reward learning milestones with incentives and healthy competition.
Engage learners to improve knowledge retention and absorption.