Security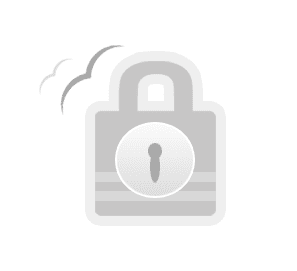 Top level security. System backups. Standards compliance.
Our online training platform includes security features, including SSL access and 24/7 backups so that can you sleep well at night knowing your data is safe and secure. SkyPrep has all the top security features required for an LMS software, as well as many other features. With our easy-to-use export functionality, you can download all of your training material and content and integrate SkyPrep with your current website or platform.
Relax and let SkyPrep take care of all your training needs.
Simplicity
No software installation required
24/7 data back-up
No software upgrade required
Easy export functionality
Let our LMS software work for you