eCommerce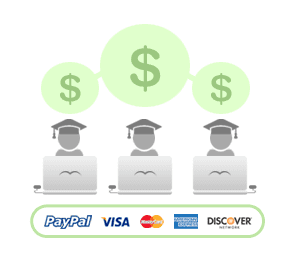 Sell your courses online.
SkyPrep makes it a breeze for individuals and educators to increase their customer base and revenue stream. With the SkyPrep eCommerce training platform, you can sell your content to anyone, anywhere in the world. Automated billing, PayPal and merchant integration are some of the options we provide. You choose the level of involvement you want from us. We can either provide you SkyPrep as a service, or become partners with your idea.
Share your knowledge. Make money.
Simplicity
Automated platform – registration payment, training
Sell courses in your currency (USD, CAD, GBP, EUR, HKD, NZD, CHF, JPY)
No setup cost – No risk, no obligation
Lowest commission rates