Instructors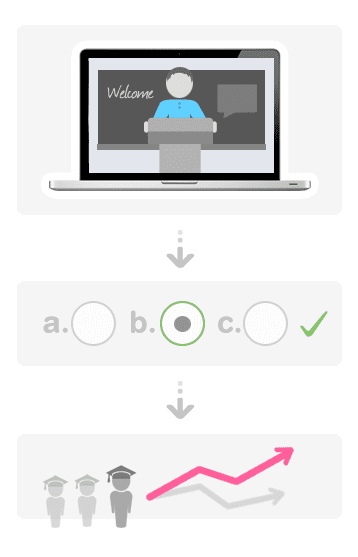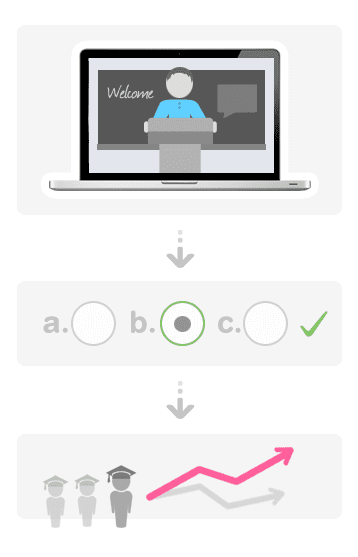 SkyPrep lets knowledge providers and organizations of all types train and test their users.
Prepare
SkyPrep is diverse. Whether you are an organization wanting to train your employees, an educator with students, or just an individual with a small user base – SkyPrep is there for you. You choose the level of involvement you require from us. You can upload all your preparation material and easily create your exams in our online platform.
Educate
SkyPrep has made this part really simple. Once all your information is in your SkyPrep platform, you can start adding users and give them access your material and tests. You can communicate with, and track your users activities. Your users can learn from anywhere in the world!
Test
Your users can take any of the tests you have provided.  With our easy to user analytic and reporting modules, both you and your users can track performance.