Private Tutors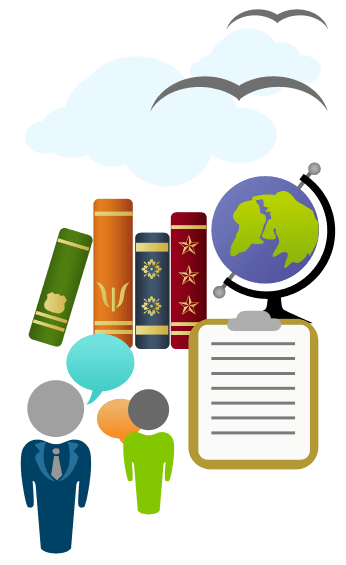 If you're a tutor, you already know how difficult it can be to coordinate a lesson with your students. Having teaching sessions in-person is restricting not only the number of students you can tutor per week, but also the geographical locations of students that you can tutor. Using the SkyPrep LMS as a teaching platform will allow you to tutor more students, anywhere in the world, with the option of fully automated marking!
Increase Your Market
The SkyPrep LMS will allow you to tutor a greater number of students, regardless of where they are located, with all your content hosted in the cloud, ready for use 24 hours a day.
Create Quality Lectures
Use SkyPrep's tools to upload your private tutoring material and test your students, giving them a thorough and intuitive learning experience.
Easily Provide Assistance
Using the SkyPrep LMS, you can view students' progress with our reporting tools and create a line of communication with any students requiring more time or assistance. This allows you to make your private tutoring more efficient and effective.