Non-Profit Organizations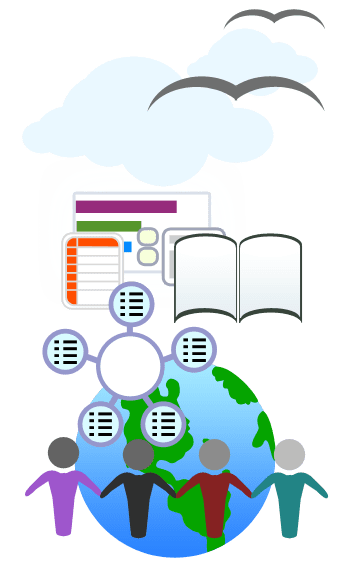 NPOs do all they can to broadcast their vision and extend a helping hand to those in their community. SkyPrep wants to help promote that vision. The SkyPrep LMS will give you the means to get knowledge out to the public, using it to teach, develop, and promote skills.
Educate
Do you want to broadcast your message and educate the public? The SkyPrep LMS gives you the perfect platform to do so.
Help Your Community
Your community needs you. Use the SkyPrep LMS to spread knowledge and awareness, as well as teach skills to those who need it.
Discount
We want to help and promote your cause. Work with us to get special pricing for your NPO platform.