Course Providers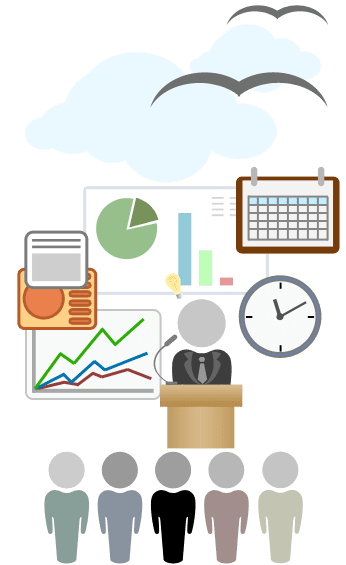 If you've got courses you want to sell SkyPrep's got a solution for you regardless of your set-up. Our eCommerce platform is commission based with an integrated payment system with your buyers. We only take a commission when you start selling courses to learners. On the other hand, if you want to sell courses but already have your own method of payment from your course buyers, our regular training platform would be ideal. Just pick the monthly plan you want depending on how many course buyers you have and get started selling your courses!
As a course provider, use one of our two platforms depending on your situation:
eCommerce Platform
Sell courses online and collect payment from buyers using our integrated payment system. Our commission based structure means you only pay when you start selling!
Training Platform
If you've got your own means of collecting payment from your course buyers, select one of our monthly plans depending on how many students you have and avoid commission fees.
Regardless of your set-up, get started selling courses right away using SkyPrep!