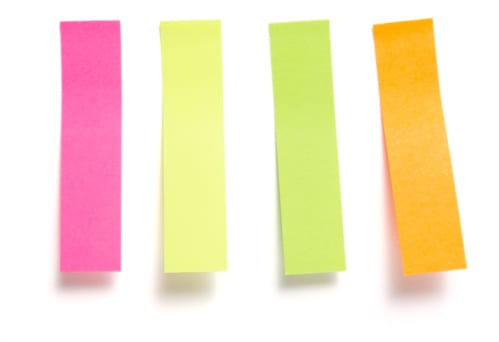 Brand-New Document Viewer (Annotations)
Hey folks, another update. We just built a brand-new document viewer to our platform, adding a whole new layer of awesome to the SkyPrep experience. It includes some great features – here's the quick scoop.
Annotate Documents
Admins can now add custom comments or annotations to any documents uploaded to SkyPrep. These annotations can be seen by learners, used to help them understand the material with more clarity.
Highlight Documents
Highlight any part or passage of a document to emphasize importance.
Draw on Documents
Modify documents by adding drawings or sketches to help explain a learning document
Learners can also add their own personal annotations, similar to taking notes while studying.
Our new viewer essentially gives admins and learners a means to customize their learning material, making the entire experience seamless. Admins can add notes to any documents that they feel need clarification.
Check out the new document viewer. It's a whole new avenue designed for better learning.
---
One response to "Brand-New Document Viewer (Annotations)"